CCM Legend Carmen Solicits Prayers After His Cancer Returns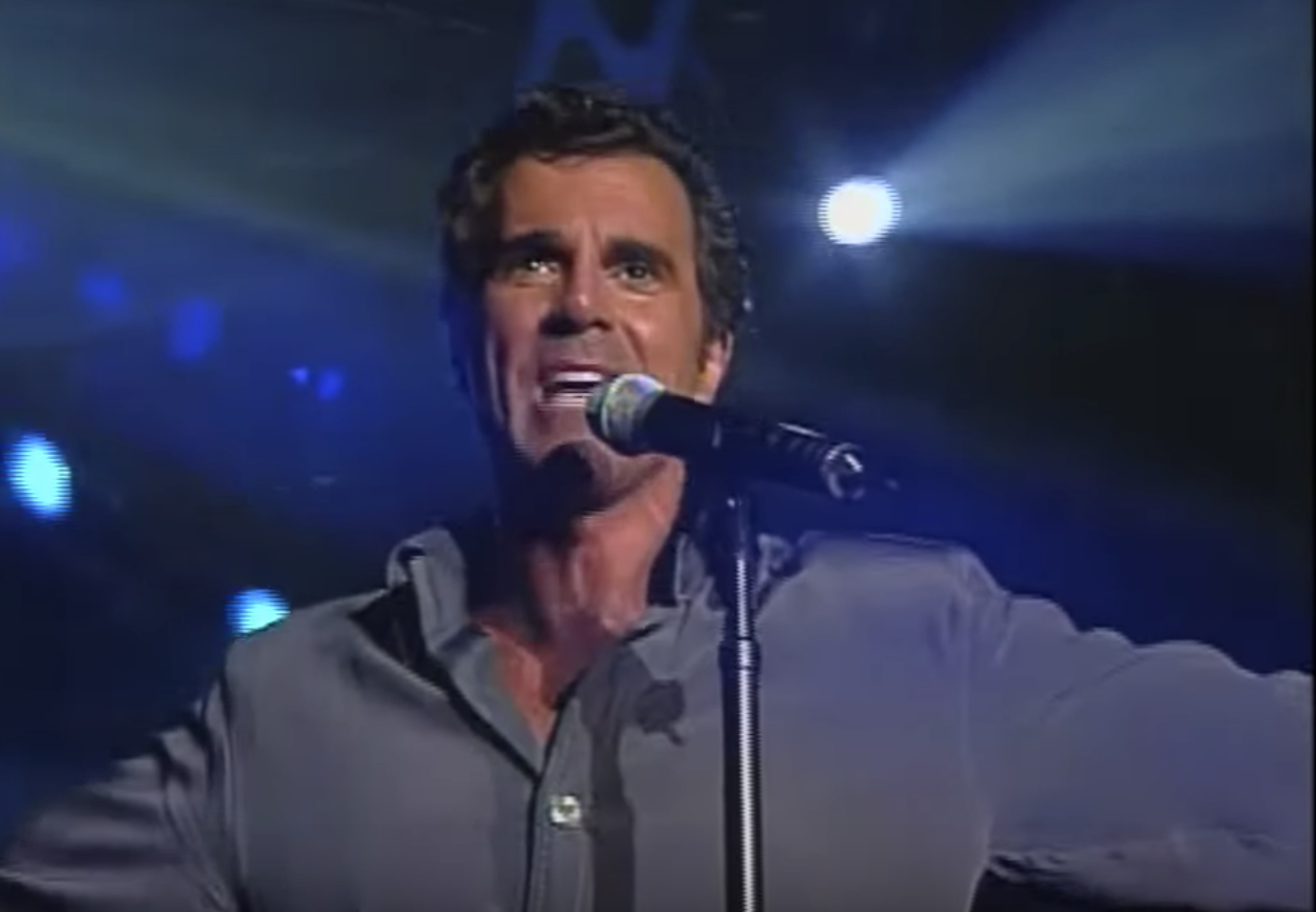 Contemporary Christian Music artist Carmen Licciardello, made an urgent plea for prayers Sunday as he faces the return of his cancer.
Known professionally as only Carmen, the Christian artist was first diagnosed with the incurable multiple Myeloma cancer in 2013. Miraculously, he beat the disease after nine months of chemotherapy and has been in remission for the past six years. At the time, his doctors informed him that the average remission period was nine years.
Following his remission, Carmen accomplished many life long goals. In 2017, at the age of 61, he finally tied the knot with Dana Licciardello after living many years as a bachelor. That same year he became a certified licensed life coach.
Now, in a statement released on Facebook, the singer announced that his cancer has returned, six years after remission.
"NEED YOUR PRAYERS TO HELP TO GET BACK IN REMISSION," Carmen wrote in all caps. "A year ago January, the oncologist told me my Myeloma markers were spiking. Meaning, that in all this time I had no signs of cancer and in complete remission, but now the tests tell us 17% of the cancer is back. 9 years reduced to 6 years."
The singer-songwriter further shared that for five months he underwent treatment that ultimately proved ineffective.
"So for 5 months and between 5 heart stent operations, I tried a few different cancer treatments that failed," revealed Carmen. As a result of the failed treatment, Carmen sought more advance remedies to fight his cancer.
"Since last July I've been on the more advanced medicine and getting chemo shots in my stomach every Tuesday. That really hurts," he wrote. "They added a type of steroid, which bloats you up. So I immediately gained 20 pounds of water weight I couldn't get rid of. (Ugh) Now this week I'm back in Little Rock after faithfully following this regimen for 7 months to see if this new approach has worked."
The CCM singer had a bone biopsy on Tuesday to determine the effectiveness of the treatment and see if he is cancer-free. He asked that his fans continue to pray for him, stating that it would be a great birthday present to find out that he has been healed again.
"Sunday January 19th is my birthday and what I really want is a cancer free body. I'll let you know as soon as I know. You're (sic) friend and fellow soldier in Christ still fighting the good fight."
(Photo: screengrab)