Candace Cameron Bure Talks Discrimination Against Her Faith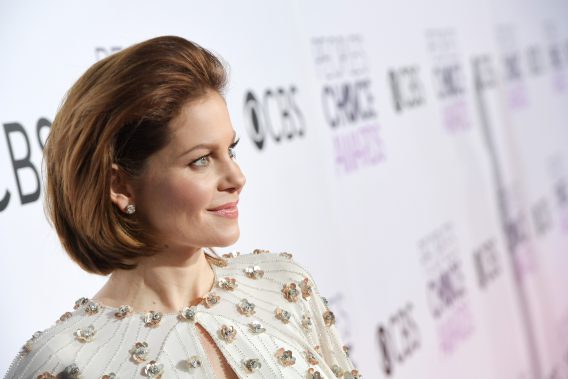 Candace Cameron Bure has made a name for herself as a Hollywood actress who makes family friendly content, but that doesn't mean she hasn't been discriminated against for her faith.
The actress and author appeared on The Wendy Williams Show recently where she opened up about how being outspoken about her Christian faith has been received in her industry.
"I have experienced discrimination in the faith department for sure in my career," she told host Williams. "But I don't experience it as much now and I think because so many people know me for it."
The "Fuller House" actress and author who is starring in the Hallmark movie A Shoe Addict's Christmas revealed some examples of how she felt discriminated against.
" I had been booked for things and then I would get canceled a few days before," she said. "The booker would go, 'Oh, we don't want her on.' That happened a handful of times."
For some time, Bure has been outspoken about her faith. These days, she says many people have come to accept it.
"I think they look to me for my faith and if they're not looking for that then they probably just don't hire me," she said. "But it's not thrown in my face like 'We're not having her on because she talks about it.'''
The entertainer is intentional about the types of roles that she accepts which she says remains centered on familial themes. Bure insists she has never wanted to explore more controversial roles that may cause her to stray from her path as an actress.
"I've chosen to be in family entertainment. That has been a very intentional decision on my part," she said. "I've always wanted to do family entertainment, I've never wanted to go down a dark road even as an actress."
(Photo by Charley Gallay/Getty Images for People's Choice Awards)