Bishop T.D. Jakes Launches New Foundation to Promote S.T.E.A.M. Education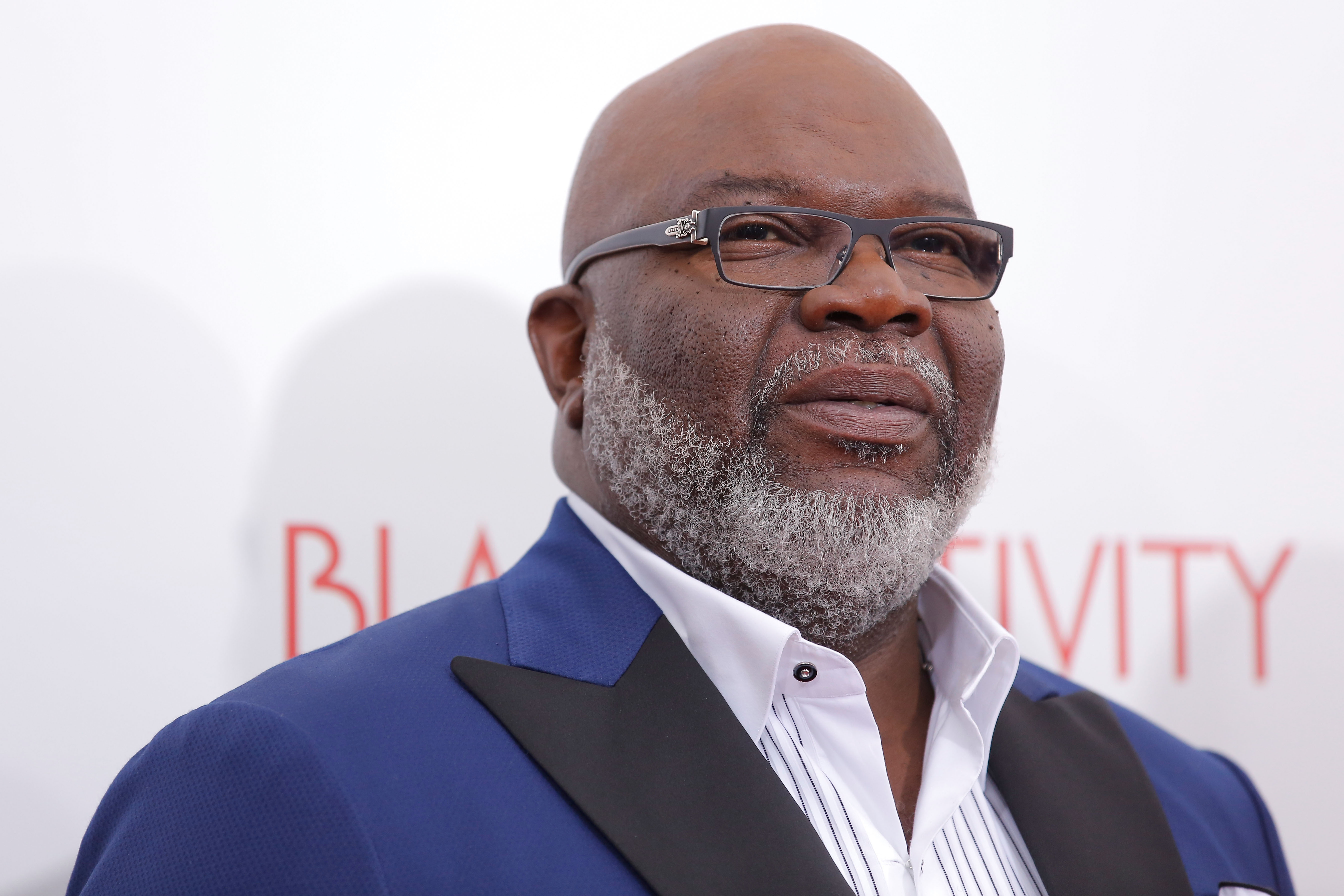 Dallas megachurch pastor Bishop T.D.Jakes is a man of vision whose work includes founding The Potter's House, producing major motion pictures, collaborating with high-profile CEO's and starting a new Divinity School.
Now, Jakes desires to continue his legacy with the creation of the T.D. Jakes Foundation, a non-profit organization dedicated to education in the areas of science, technology, engineering, the arts, and math (S.T.E.A.M.).
"I started the foundation, first of all, because I recognize that whoever succeeds me as the pastor of the church may not care about the community issues that I care about," Jakes said in an interview with CBS This Morning. "So I wanted to sequester them into the foundation so that I would have legacy and continuation so that we could really focus on making a difference."
Hattie Hill, who has worked for three decades developing successful global diversity and inclusion and gender equity strategies for corporations, nonprofits, and foundations, will serve as the CEO of the Jakes foundation. She is also a member of the Dallas chamber's board of directors.
When asked what separates his foundation from other similarly situated organizations, the powerhouse preacher states that his ability to serve as a bridge between resources and those who need them is critical.
"What separates the T.D. Jakes Foundation from other well-meaning foundations? [Others] can pick up the phone and raise the money — but cannot pick up the phone and call the people who need it. I can do both," he told The Dallas Morning News.
The foundation will focus on both working adults and students, providing them with resources and empowering them with information like financial literacy. The former talk show host has already raised nearly $10 million, which includes contributions from Ben Horowitz, a well-known venture capitalist in Silicon Valley.
When asked why he has chosen to focus on STEAM education, Jakes notes the importance of acquiring this type of knowledge, especially for those in black and brown communities.
"STEM is a very important part of the future," stated Jakes. "We're at 8% unemployment in the African-American community. We are projected to be at 20% unemployment if nobody does anything."
The bestselling author wants to combat the projected unemployment rate by attracting underrepresented populations to STEAM programs. According to the Pew Research Center black people represent about 9% of the workforce in STEM fields and Hispanics represent about 7%. The foundation's emphasis on the arts will serve to "entice" those who may not otherwise be drawn to technology.
"The latest stats say that the arts cause inner-city kids to become interested in technology," Jakes explained. "Maybe I want to be a producer. Maybe I want to do something in film, and so I start fooling around on the computer trying to edit. But, it is a gateway through which we can begin to discover the amazing worlds of technology."
In addition to drawing minorities to STEAM programs, Jakes hopes that by creating opportunities, the foundation will address inner-city violence.
"So many problems we have — whether we want to admit it or not — come back to the lack of opportunity. There's a feeling of hopelessness and despair that exists in the underserved areas," he said.
Jakes is looking to raise $100 million for the foundation, and he is confident that he can make a great return on investment for donors.
"I don't have $100 million but Dallas does," Jakes said. "Give it to me and see what we can do with it in 20 years."
(Photo by Jemal Countess/Getty Images)