Biblical Story Of Elijah Is Becoming A Hollywood Film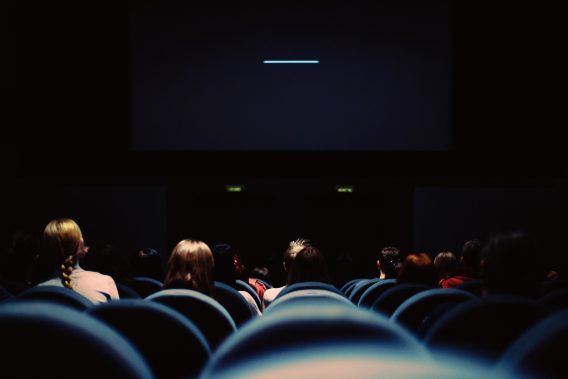 For years, Biblical figures like Noah and Moses have been getting the Hollywood treatment. Now, the story of Elijah will come to life on the big screen.
According to Variety reports, producers Hamid and Camille Torabpour are working on the movie "Elijah" which will be directed by the female Saudi-American female filmmaker Jhene Chase. According to Chase, the faith based elements of the Biblical story will not be forgotten.
"We're looking to immerse ourselves in a story where the impossible comes to life, and the challenges of faith portray themselves in remarkable ways to catapult us on an incredible journey and a stunning experience for the audience," she said about the film that had no release date at press time.
The screenplay for the film was created by Hamid Torabpour and Andrew Kightlinger. The producers likened the upcoming movie to big budget films like "The Lord of the Rings," "Percy Jackson" and "The Passion of the Christ."
The Hollywood Media Bridge is said to fully finance the project stemming from the stories of the Hebrew prophet found in the Bible. The Hollywood Media Bridge is a film and t.v. studio that is located on the Universal Pictures lot in Hollywood, Calif.
In recent years, the popularity of Christian films has risen drastically. Howard Cohen, the co-founder of Roadside Attractions which distributed the faith-based movie "I Can Only Imagine" earlier this year spoke about how crowded the Christian movie market has become.
"Because there have been so many movies made for this audience, they have become much more discerning," Cohen said in a Los Angeles Times report. "And they will choose the ones that not only have a strong, Christian message but are bigger-feeling, more studio-type films."
Since 2012, the Times reported that about 12 faith based films are released per year.