Ambo TV's Weekly Top 10 Songs!
by Ambo TV | 12:53 pm, August 23rd, 2019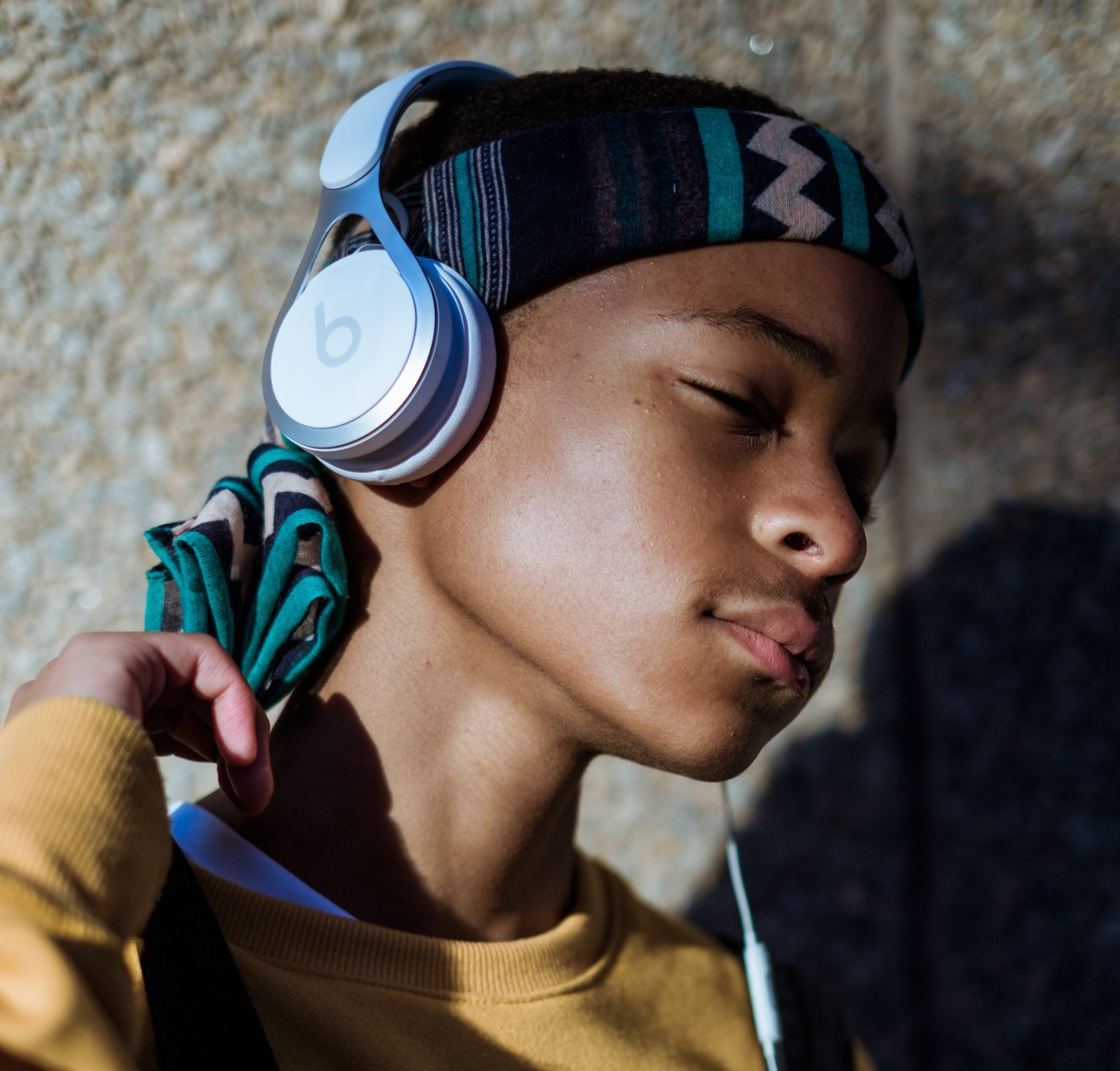 It's Friday, and that means it's time for Ambo TV's weekly "Top 10" list.
Each week we bring you 10 great songs (old and new) we think you should check out! Remember, you can follow us on Spotify at Ambo TV so you never miss our top 10. Be sure to follow and listen to our other playlists.
1. I believe — Judah Band
2. Hermoso Nombre — Hillsong Worship
3. Come to the River — HousFires
4. No Bondage — Jubilee Worship
5. Answers — Caitie Hurst
6. Won My War — 10,000 Fathers
7. Fill Me Up — Tasha Cobbs Leonard
8. Replace — Nkay
9. God Like You — Called Out Music
10 You Alone (Live) — Lifepoint Worship