Ambo TV's Weekly Top 10 Songs
by Ambo TV | 12:05 pm, February 7th, 2020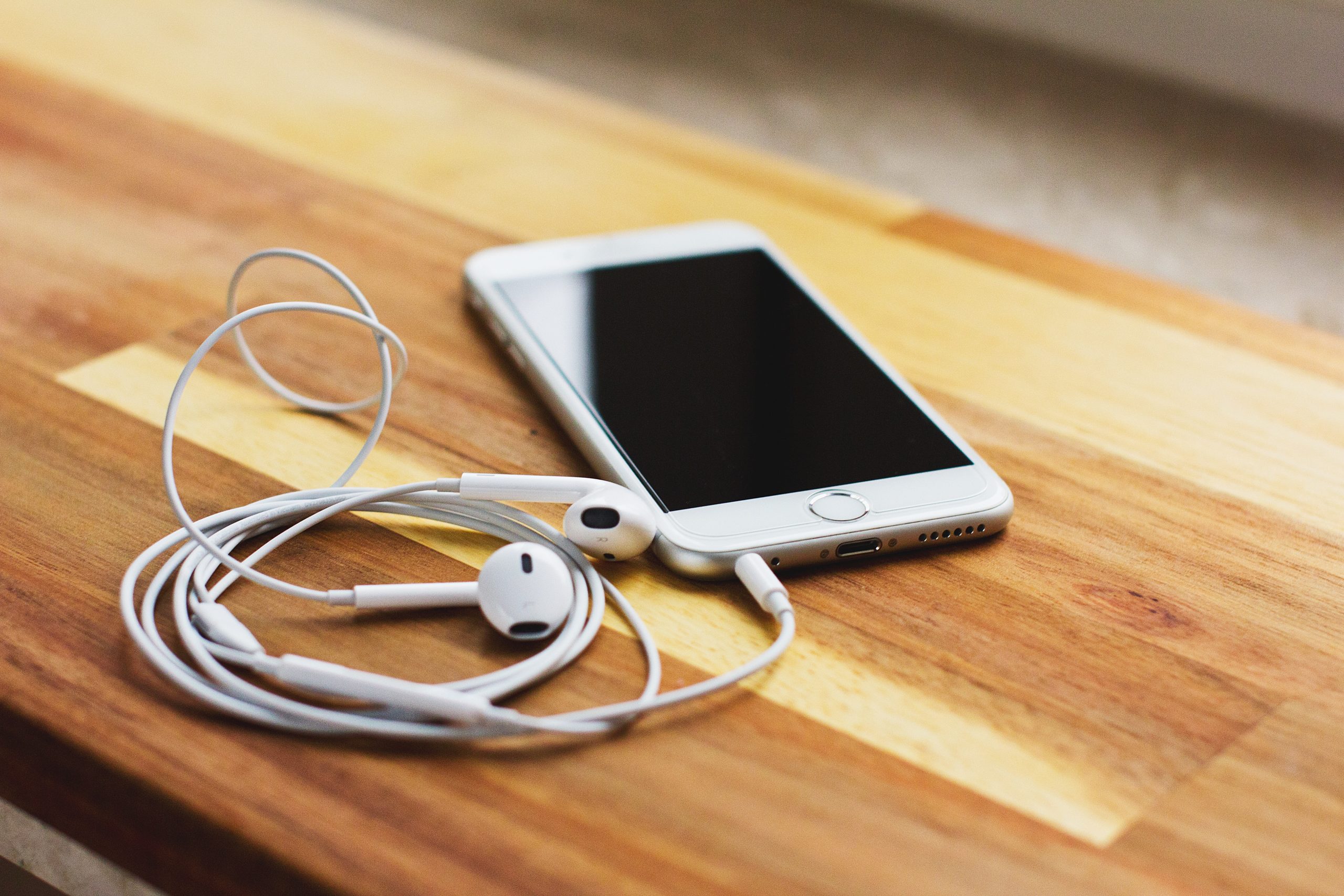 It's Friday, and that means it's time for Ambo TV's weekly "Top 10" list.
Each week we bring you 10 great songs (old and new) we think you should check out! In honor of Black History Month, we have created four awesome playlists paying homage to gospel music from the past to the present. So make sure you come back each week!
Remember, you can follow us on Spotify at Ambo TV so you never miss our top 10. Be sure to follow and listen to our other playlists.
1. Let Go – Mali Music
2. God in Me — Mary Mary Feat. Kierra Sheard
3. Everything/ Bow Before the King — Tye Tribbett
4. Satisfied — The Walls Group
5. I am (Miracle) — Anthony Brown
6. I Smile — Kirk Franklin
7. Alive — Rachel Kerr
8. Grateful — Hezekiah Walker
9. Hey Devil! — CeCe Winans Feat. The Clark Sisters
10. Make Room — Jonathan McReynolds