Ambo TV's Weekly Top 10
by Ambo TV | 12:02 pm, February 28th, 2020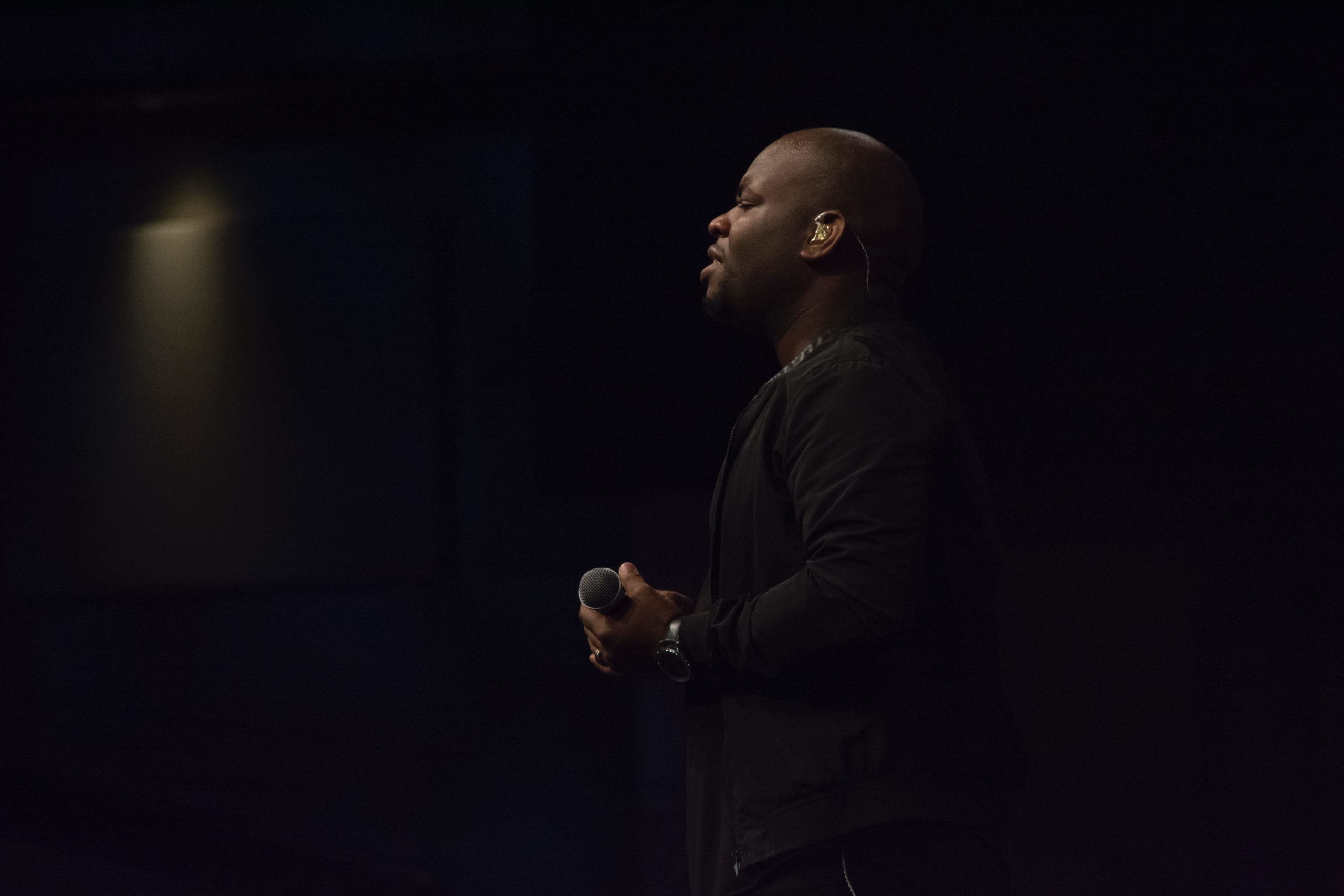 It's Friday, and that means it's time for Ambo TV's weekly "Top 10" list.
Each week we bring you 10 great songs (old and new) we think you should check out! In honor of Black History Month, we have created four awesome playlists paying homage to gospel music from the past to the present. Here is our fourth and final installation highlighting some of our favorite current gospel tunes with a few classics sprinkled in.
Remember, you can follow us on Spotify at Ambo TV so you never miss our top 10. Be sure to follow and listen to our other playlists.
1. People– Jonathan McReynolds
2. Strong Name — Darius Paulk
3. It Keeps Happening — Kierra Sheard
4. Bless His Name — Judah Band feat. Cierra Cantrell, Darnell
5. Let Go (Acoustic Version) — PJ Morton feat. The Walls Group
6. Change Me — Tamela Mann
7. Open Heaven — Maranda Curtis
8. The Blood Will Never Lose Its Power — Andraé Crouch
9. Loving Kind — Antoine Bradford
10. Psalm 18 — Todd Dulaney
(Photo: artist)