Ambo TV's Weekly Top 10 Songs
by Ambo TV | 12:00 pm, October 4th, 2019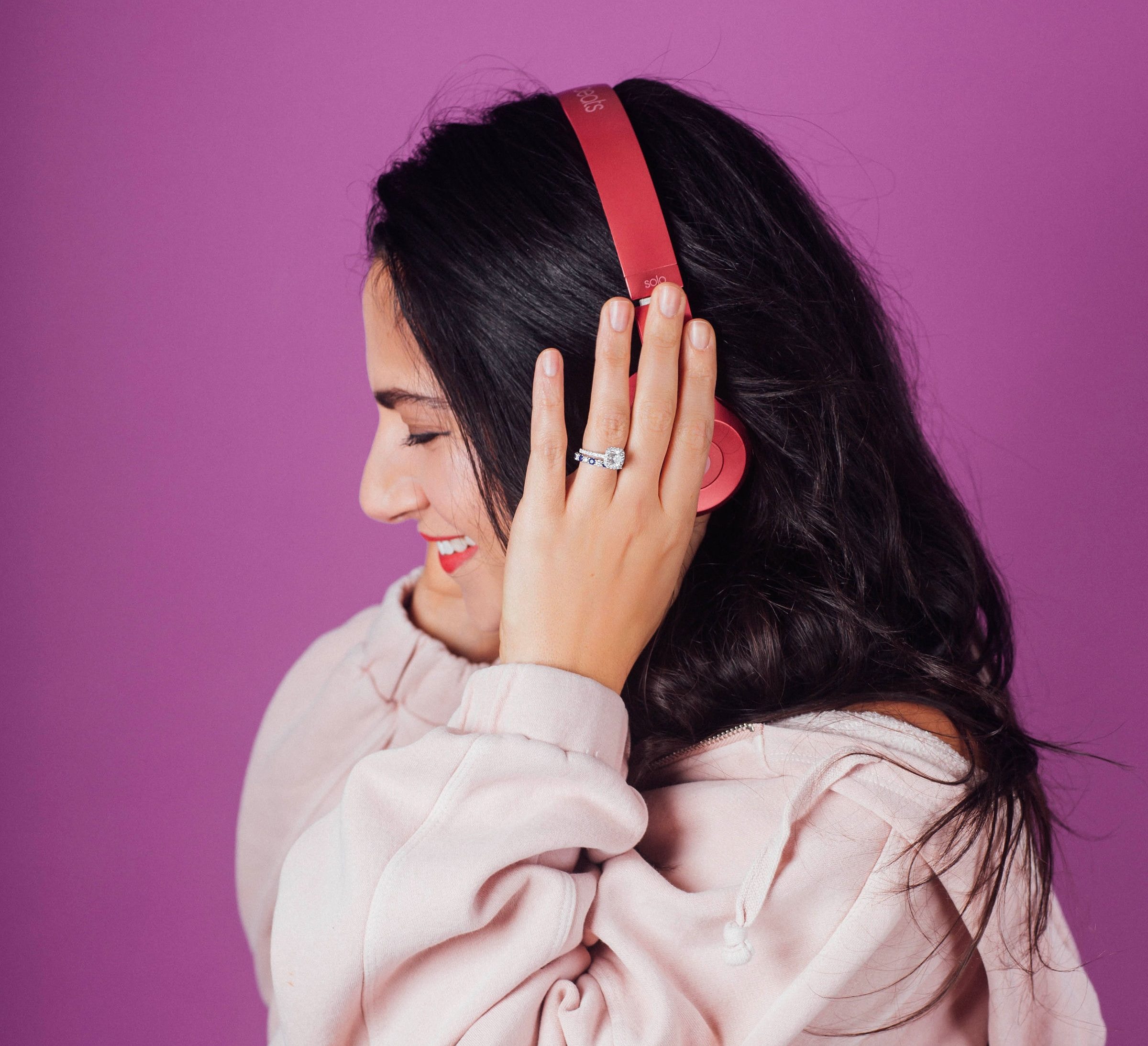 It's Friday, and that means it's time for Ambo TV's weekly "Top 10" list.
Each week we bring you 10 great songs (old and new) we think you should check out! Remember, you can follow us on Spotify at Ambo TV so you never miss our top 10. Be sure to follow and listen to our other playlists.
1. Great Jehovah — Travis Greene
2. Never Enough — Dytone
3. Up Again — Dan Bremnes
4. Talk, Talk , Talk –Trala
5. Made for Greater Things — Mista Crain

6. Never Let me Down — Chris Howland
7. Holy Ghost — Fantasia
8. Open Arms — S.O.
9. I Can See the Light — Faber Drive
10. Won't He Do It — Koryn Hawthorn