Ambo TV's Top 10 Christmas Songs Playlist!!
by Ambo TV | 12:01 pm, December 20th, 2019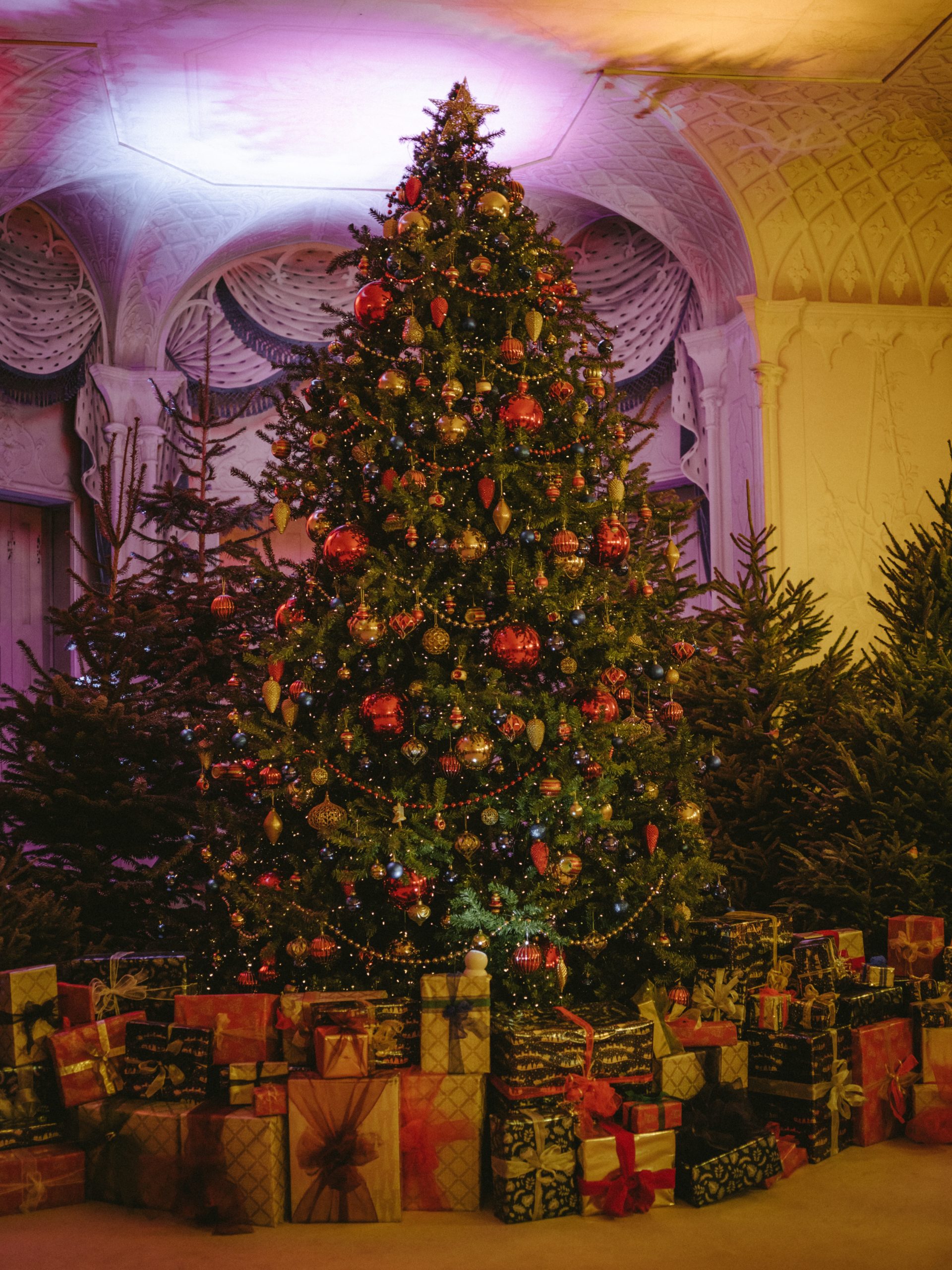 It's the Friday before Christmas, and that means we had to fill our weekly top ten list with some holiday spirit.
Each week we typically we bring you 10 great songs (old and new) we think you should check out! This week we are giving you 10 of our favorite Christmas songs. Let us know what you think. Drop a note in the comments below if you think we've missed a song.
Remember, you can follow us on Spotify at Ambo TV so you never miss our top 10. Be sure to follow and listen to our other playlists.
1. The Christmas Song — Nat King Cole
2. It's Christmas — CeCe Winans
3. Joy to the World (Unspeakable Joy) – Chris Tomlin
4. The First Noel – TobyMac, Owl City
5. Emmanuel — Norman Hutchinson
6. The Heart of Christmas – Matthew West
7. Oh Holy Night — Celine Dion
8. Someday at Christmas — Stevie Wonder
9. All I want for Christmas — Mariah Carey
10. Wonderful Christmastime — Paul McCartney