'Aladdin' Actress Calls Faith Her Foundation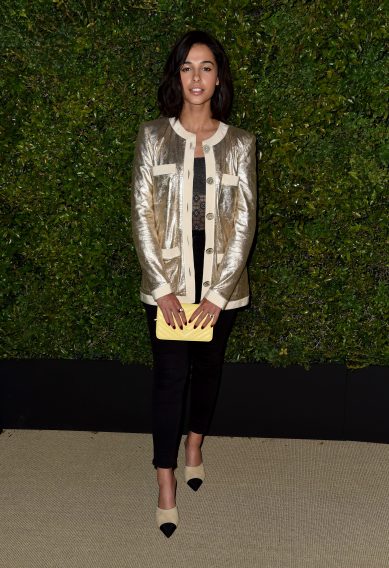 The actress who plays princess Jasmine in the upcoming live action remake of Disney's "Aladdin" is using her platform to share her faith.
Actress and singer Naomi Scott,25, is the April cover girl for British Vogue. In her article, the entertainer explained how her life and marriage to Ipswich Town footballer Jordan Spence is rooted in faith.
"My faith is the foundation of every decision I make, and of my marriage," she said. "And we're young people with big aspirations – I want to be a power couple, I want to make all the money and have a big house. But sometimes Jordan and I say, OK, if I never acted in a movie again, if he never set foot on a football pitch, would our world fall apart?"
The answer is no. Naomi is the daughter of two pastors who lead Bridge Church in Redbridge U.K.
She met her husband of five years at the church.
"Both of her parents are pastors at the Bridge Church, Woodford in Redbridge, United Kingdom," E! News previously revealed. "According to the church's website, 'The Bridge Church is a community of ordinary people who have found peace, joy and purpose in an extraordinary God.'"
In a previous interview with Hypebae, Scott revealed how much growing up singing in church and becoming a worship leader has impacted her music.
"There has always been a connection between my faith, and realizing that music can have a soul and purpose, which has ultimately affected the way I approach the art," she said. "Listening to soulful vocalists like Mary Mary and Kim Burrell; playing the piano and leading worship has directly shap(ed) my artistry."
You can catch Naomi Scott as Princess Jasmine alongside Will Smith as the genie in the remake of Aladdin which will premiere in theaters on May 24.
(Photo: Getty)