Actress Amy Adams Developing Evangelical Series For HBO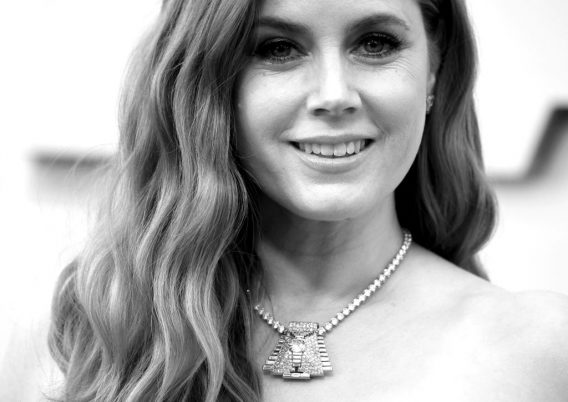 Amy Adams has starred in almost every genre of film, now the "Vice" star is tackling the evangelical world in a new HBO series.
Adam and her manager Stacy O'Neil recently launched a production company called Bond Group Entertainment. They are currently working with HBO to release a limited series based on the Barbara Kingsolver novel "The Poisonwood Bible."
The book was a finalist for the Pulitzer Prize in fiction and won the Boeke Prize in the year 2000. Kingsolver will executive produce the project alongside Adams and O'Neil.
"The Poisonwood Bible, published in 1998, tells the story of Orleanna Price, the wife of an evangelical missionary who takes her and their four daughters to the Belgian Congo in the midst of colonial upheaval in 1959," a description of the series states, according to the Hollywood Reporter. "What follows is a suspenseful epic of tragic undoing and remarkable reconstruction in the interlocked fates of one family and a newly independent African nation."
An air date for the limited series has yet to be announced. The Oscar nominated actress has roots in the Mormon church and previously revealed how those teachings still impact her outlook on life today.
"I grew up as a Mormon and that had more of an impact on my values than my beliefs. I'm afraid I will always feel the weight of a lie," she previously said according to Independent reports. "… You can't really misbehave without feeling badly about it – at least I can't."
She reportedly spoke about continuing to carry joy with her which is a value that she learned from the church.
"What I still feel and rely on from that kind of teaching is how you can bring a lot of joy to the people around you by being positive and hopeful," she previously said.
(Photo by Frazer Harrison/Getty Images)