Actor Kevin Sorbo Says Career Would Be Over Without Christian Movies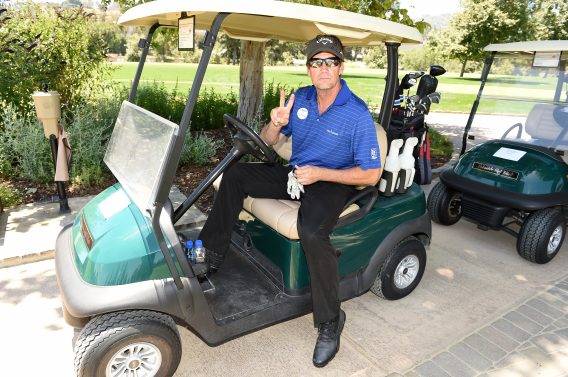 If it weren't for the rise in Christian films, Kevin Sorbo doesn't believe he would have an acting career.
The actor and producer who rose to fame in the hit '90s series "Hercules" said that when he became outspoken about his faith he faced serious repercussions.
"I've been completely blacklisted," Sorbo said in a Greenville News report after speaking at a fundraising event to benefit the Christian Learning Center Of Greenville County.
After living all of his life in a Christian household, he finally decided to share his faith with the world. The actor, producer, and director's wife warned him about the backlash that he might encounter when he decided to speak publicly about his faith.
"My wife warned me. She said, 'This is going to hurt your career,''' Sorbo said.

The entertainer believes that the support of Christian films is what keeps him working.

"If it wasn't for faith-based or independent movies, I wouldn't have a career anymore," Sorbo said. "I gave them 12 years of two TV shows — one being the most watched show in the world. And (Hollywood) just said, 'Nope.'"
Now, Sorbo is producing his own films including his 2017 film "Let There Be Light." He spoke about the inspiration behind the movie.
"This is the kind of uplifting movie that Hollywood used to make," Sorbo said. "People want more movies like this, and that's why I want to keep making movies that deliver a positive message."

Janice Butler, the executive director of Christian Learning Centers, spoke about the importance of having people like Sorbo in the industry.

"He's reaching millions and millions of people and really touching their hearts," Butler said. "We need more Christian actors, directors, producers out there so that young people and people in the world period can hear more about God's message."
(Photo by Kevin Winter/Getty Images for SAG-AFTRA Foundation)