7 Christian Movies on Netflix You Need to Watch
by Tiffany Langhorne | 12:00 pm, August 5th, 2020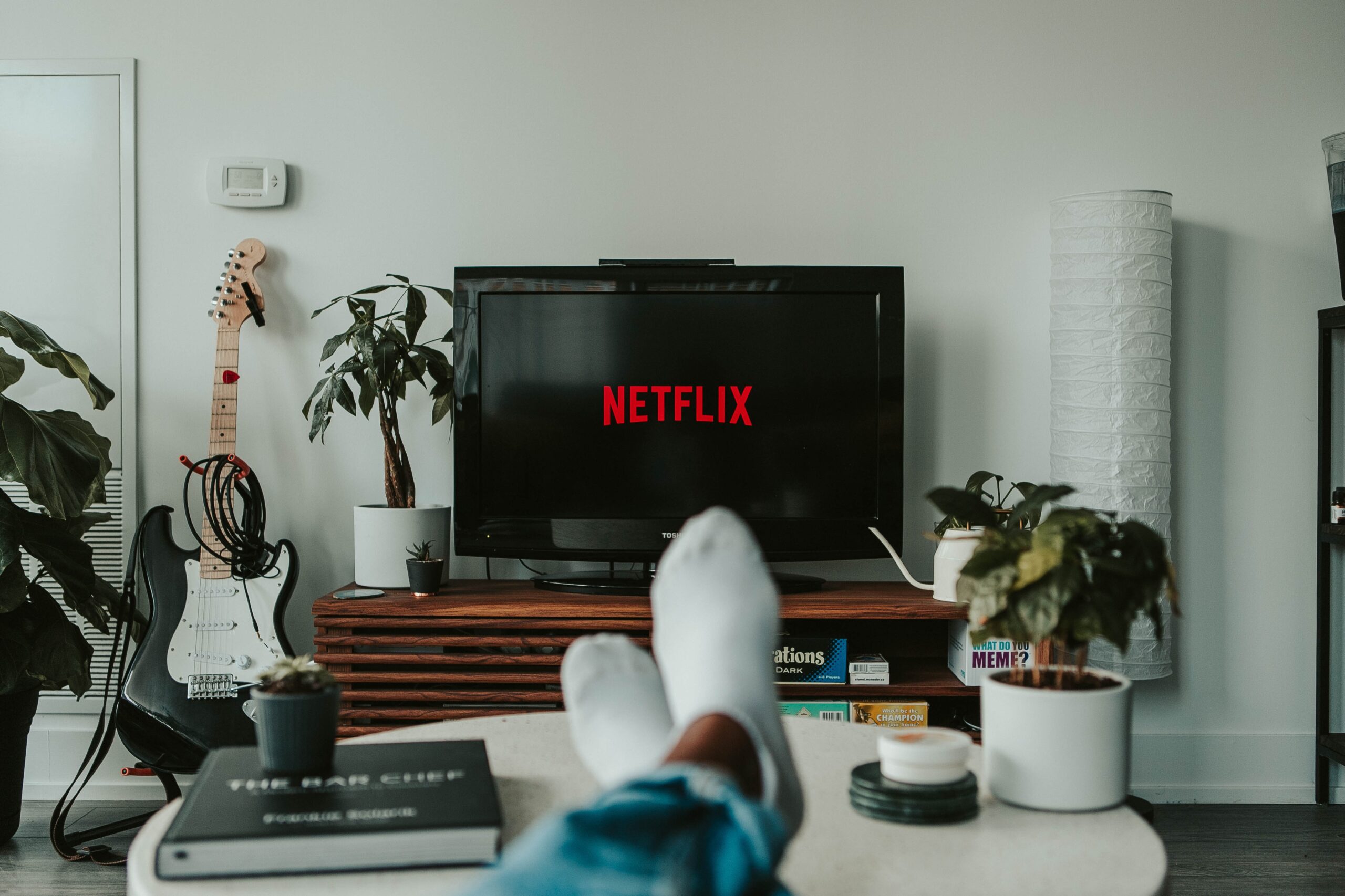 There are slim pickings when trying to find Christian movies. While finding faith-based films may be harder than searching for other genres, it is not an impossible task.
We at Ambo TV have you covered! Here is a list of seven movies that Christians will Enjoy on Netflix.
God's Not Dead (2014)
According to IMDb, the plot to God's Not Dead revolves around a college philosophy professor, Mr. Radisson, whose curriculum is challenged by his new student, Josh, who believes God exists. It speaks about faith, coming of age, and the dedication of a young Christian.
Never Heard (2018)
Never Heard follows a young man whose father spends his life in prison. He is lured into the drug world, and the only thing that stops the son from following in his father's footsteps is the power of prayer. He meets a young woman in church who shows him that life offers other paths.
The film features beloved actors, Karrueche Tran, Romeo Miller, and Robin Givens.
Like Arrows (2018)
According to IMDb, a couple is forced to change their parenting strategy when conflict, rebellion, and resentment overwhelm their family. In the process, they learn that God has to be at the center of their family.
Same Kind of Different As Me (2017)
This inspiring true story follows successful businessman, Ron Hall and his wife, Deborah, a wealthy couple that discovered a renewed sense of purpose when they begin to volunteer at a local mission in Fort Worth, Texas, and befriend a local homeless man.
Freshman Year (2019)
A Christian high school graduate, who is also the son of a devout preacher, is challenged by social and peer pressure during his freshman year in a university.
Soul Surfer (2011)
Soul Surfer is a story about faith, family, and fighting. It is based on the incredible true story of surfer Bethany Hamilton, whose life was changed after a horrific shark attack.
The Reliant (2019)
The Reliant is a movie filled with action, love, and forgiveness. It surrounds a young woman who is responsible for taking care of her siblings due to hard times.