10 Songs You Should Check Out Right Now!
by Ambo TV | 10:10 am, August 9th, 2019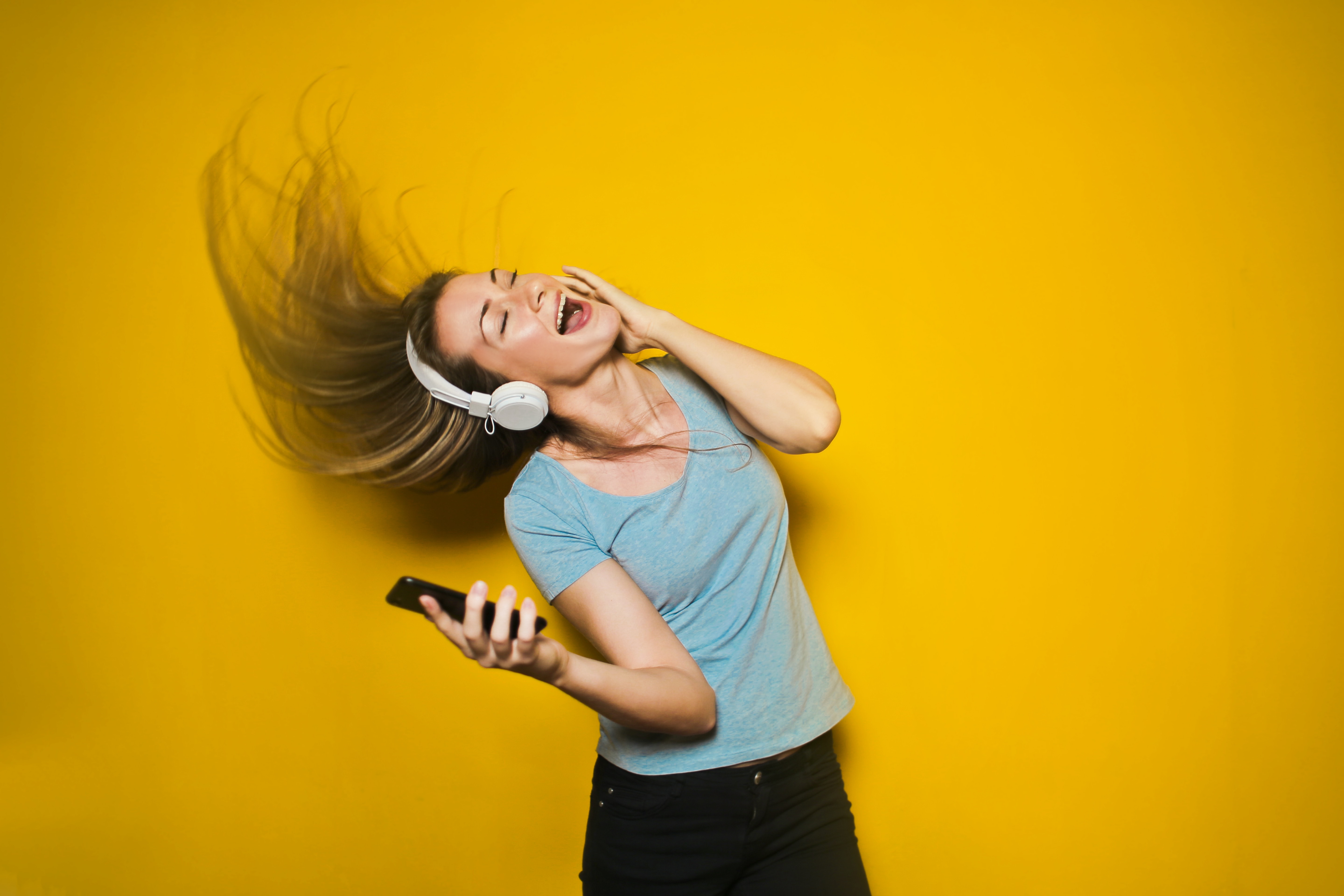 Not only is Ambo TV here to bring you dynamic sermons from next-generation pastors, but we are also committed to making sure you're staying on top of the hottest Christian and gospel songs out!
That is why we created a Spotify account! So stop what you're and subscribe now! You will definitely find a playlist that meets your mood.
Need high energy tunes for when you exercise? Try our "Pump Up the Spirit" playlist (yes, it's a little cheezy but you get the point). Want songs that will help take you into worship? Our "Come Boldly" playlist is great for that. Or maybe you want to hear Christian songs from around the world. Then check out our collection of songs in "The Great Commission."
In addition to these awesome playlists, we have a Top 10 playlist of songs (both old and new) we think you should check out each week.
Here is our list for this week:
1."Friend in Me" – The Walls Group
2."Hope (Remix)" – Emily Brimlow
3."Good, Good Father" – Chris Tomlin
4."Your Great Name" – Todd Dulaney
5."Try" – Keyondra Lockett
6. "Look Up Child" – Lauren Daigle
7."Not Lucky, I'm Loved" – Jonathan McReynolds
8. "Good to Me" – Audrey Assad
9. "Take Courage" – Bethel Music
10. "Worthy" – Elevation Worship