10 Christmas Movies You Can Watch With the Whole Family
by Ambo TV | 12:11 pm, December 2nd, 2019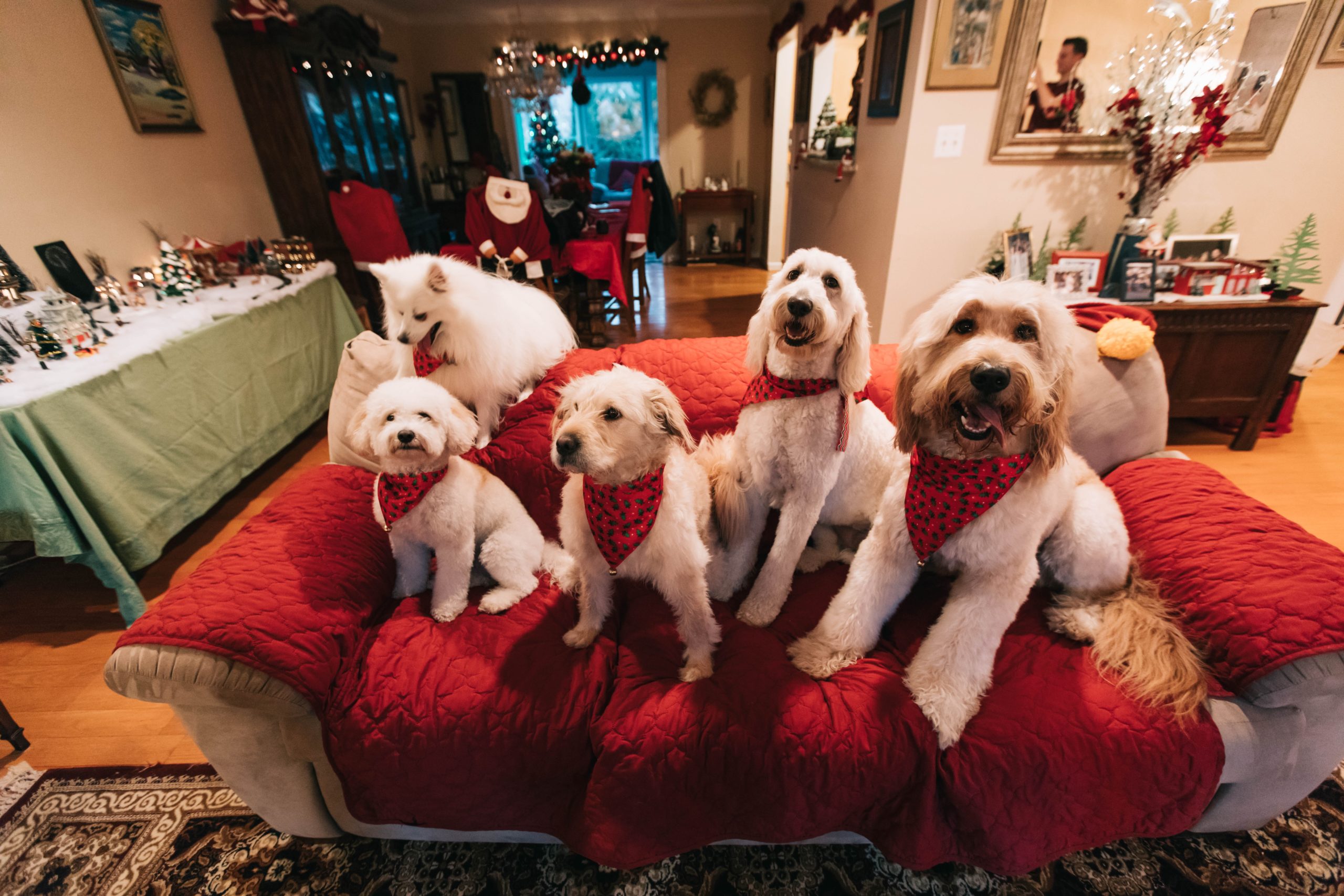 The Christmas season is upon us. It's a time where we snuggle up in our warmest pajamas, stuff our faces with holiday treats while we watch our favorite Christmas stories.
With so many options for Christmas films, finding the right one that everyone will like can be difficult. Don't worry. We at Ambo TV are here to make your life as easy as possible this holiday season (sorry, we don't do personal shopping). Here is a list of our 10 favorite Christmas movies that the whole family can watch.
1. Home Alone
2. Elf
5. Rudolph the Red-Nosed Reindeer
6. How the Grinch Stole Christmas!