The Struggle Is Real: Waiting On God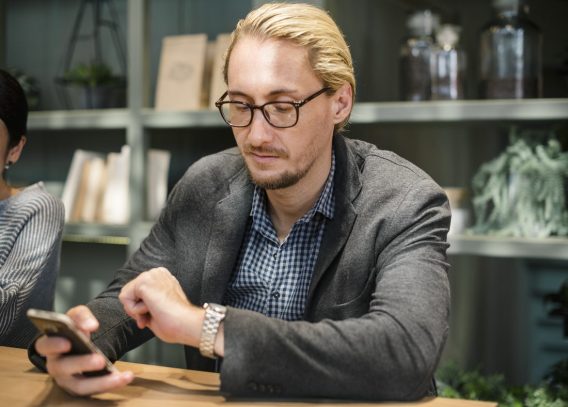 Agreeing to trust God while waiting for the desires of your heart to manifest? Easy.
Fighting through frustration, doubt and pain during that waiting period? Not so much.
We will all experience that period of waiting at some point or another in our lives. When we align our desires with the will of God for our lives, that should make waiting a little easier, right?
Wrong. Many times waiting for God's timing will be a struggle.
The good news is that we weren't the first people to experience that struggle. There are so many stories in the Bible that point to people struggling on the path to God's promises.
Instead of being overwhelmed by the reality of our struggles, we can gain wisdom from the word of God. One story that we can look to is King Solomon's.
Before Solomon became the ruler of Israel, his father King David promised that he would sit on the throne. That didn't stop Solomon's brother Adonijah from claiming the throne before the rightful king.
In 1 Kings 1:25, Adonijah had the rest of David's sons, the army and some pretty important people saying 'Long live King Adonijah!" On the surface, the promise that Solomon had been waiting for looked like it wouldn't come to pass.
Instead of giving up on the promise he had been waiting for, Solomon's mother Bathsheba went to a higher authority. David was still on the throne and had the power to make Solomon king.
In 1 Kings 1:29‭-‬30 he did just that.
"And the king swore, saying, 'As the Lord lives, who has redeemed my soul out of every adversity, as I swore to you by the Lord, the God of Israel, saying, 'Solomon your son shall reign after me, and he shall sit on my throne in my place,' even so will I do this day,'" David said.
It didn't matter who tried to take the opportunity that Solomon had been waiting for. With the proper authority, the promise of God remained.
Stay encouraged in knowing that we can look to the authority of God during our own periods of waiting. If it is His will, God will bring His promises to fruition.