The Different Names of God Series| Summary
by Efua Uke | 5:05 pm, November 7th, 2019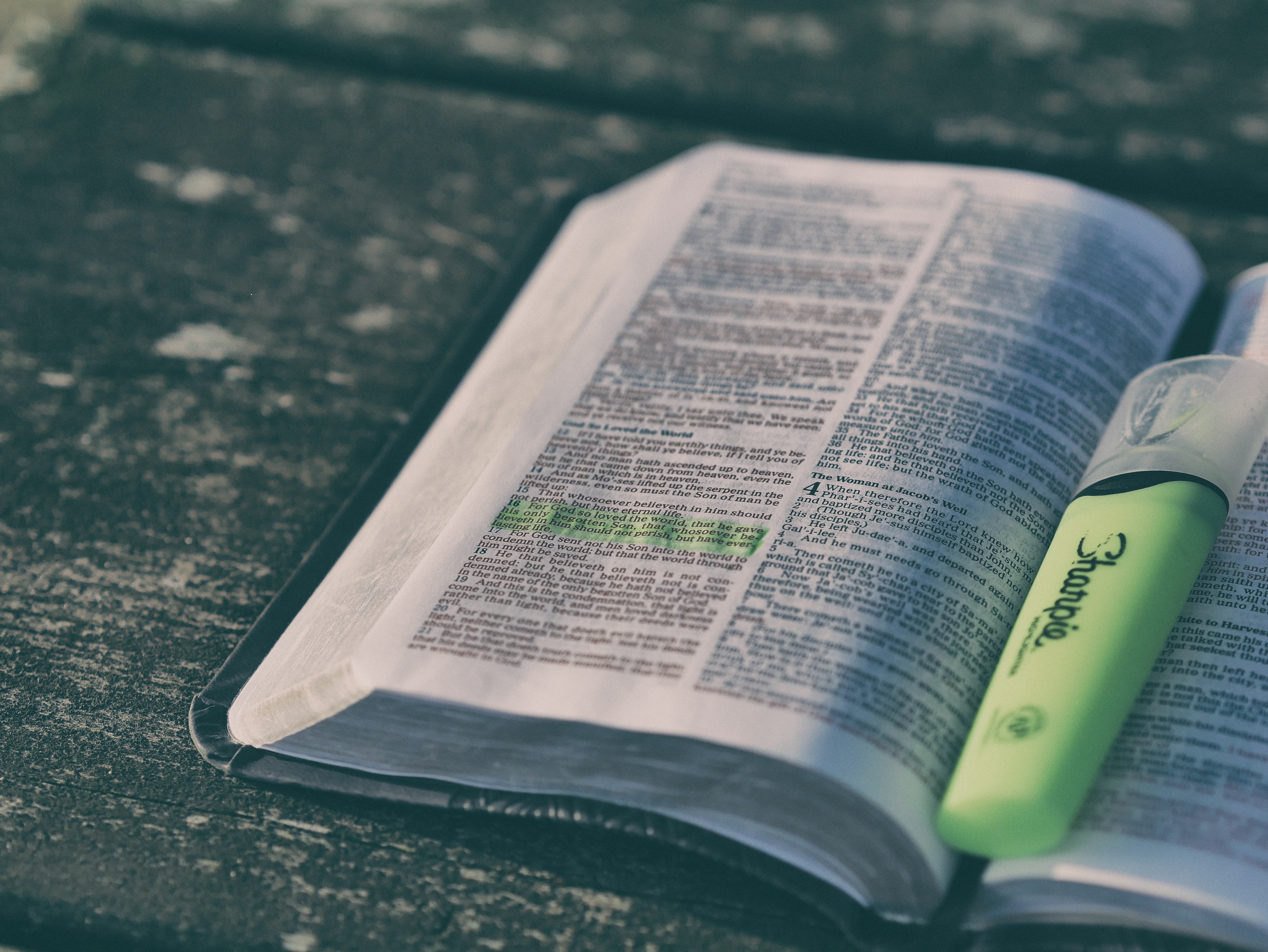 I have decided to bring this series to an end. The names of God shows His characteristics and of course they are inexhaustible. I would like to think I have covered the major Hebrew ones. I skipped a few because they tie in with the ones I already covered. An example is El-Gibhor, which means the might one. I felt there was no way I could write on this without repeating what I wrote on El-Shaddai (The Almighty and All sufficient one).
I started this series in July because I wanted to know more about God. I feel the name "God" can be feel a bit abstract and knowing His names makes Him more relatable. I have different names and anyone who calls my full name correctly, I know has known me from home. So also i think it is with God. For me, this series has truly helped me draw closer to God and helped me become more intimate with Him.
Below is a quick run through of the names and their meanings.
Jehovah Jireh – God will provide
Jehovah Nissi – The Lord is my banner
Jehovah Rohi – The Lord is my Shepherd
Jehovah Shalom – The Lord is peace
Jehovah Elohim – Creator, mighty, strong. 
Jehovah Rapha – The Lord who heals
El-Shaddai – God Almighty and All Sufficient
Jehovah Mekoddishkem (M'Kaddesh) – The One who Sanctifies
Jehovah Tsidkenu – The Lord our Righteousness
Jehovah Sabaoth – The Lord of hosts
These are amazing names indeed! Many of us want Him to manifest as all in our lives except one. Not all of us want Him to be our LORD. I encourage you to click on Yahweh on the list above to read about what it means to be a LORD. Do you truly want Him to be your LORD or do you just like the idea of saying He is LORD?
God manifests Himself to those who want to know Him. Our knowledge of God is directly proportional to the quality of time spent with Him. If you've been following my blog for a while, you know I always talk about spending time in the secret place. Why should He reveal Himself to us if we don't even care about Him. Many people talk about God but very few know who He is. Do you know Him personally or is your knowledge of Him limited to what others say about Him?
It's time to wake up and get to know this God who loves us so much. He truly wants us to know Him; to know how much He cares for us. He loves spending time with so He can unveil secrets to us.
Have you spent some time with Him today?
No matter what we are going through, there is a name of God to go with that. This is very helpful when praying. Call Him by His name and He will hear you. I encourage you today not to relent in your walk with God. There is more to Him than we already know. I just want to know Him more and more. There is so much peace where He is.
I would like to conclude this series by saying a big thank you for reading and following this series till the end. If you want to start studying your Bible and you don't know where to start, I think this series is a good way to start and it will help you know more about the God you will be studying about. Feel free to share and leave comments.
God bless you and always remember He loves you!
–Efua Uke is a United Kingdom-based mentor, blogger, and contributor to Ambo TV. This article originally appeared on her website Grace Over Pain.