The Different Names of God | Jehovah Shalom
by Efua Uke | 11:55 am, September 17th, 2019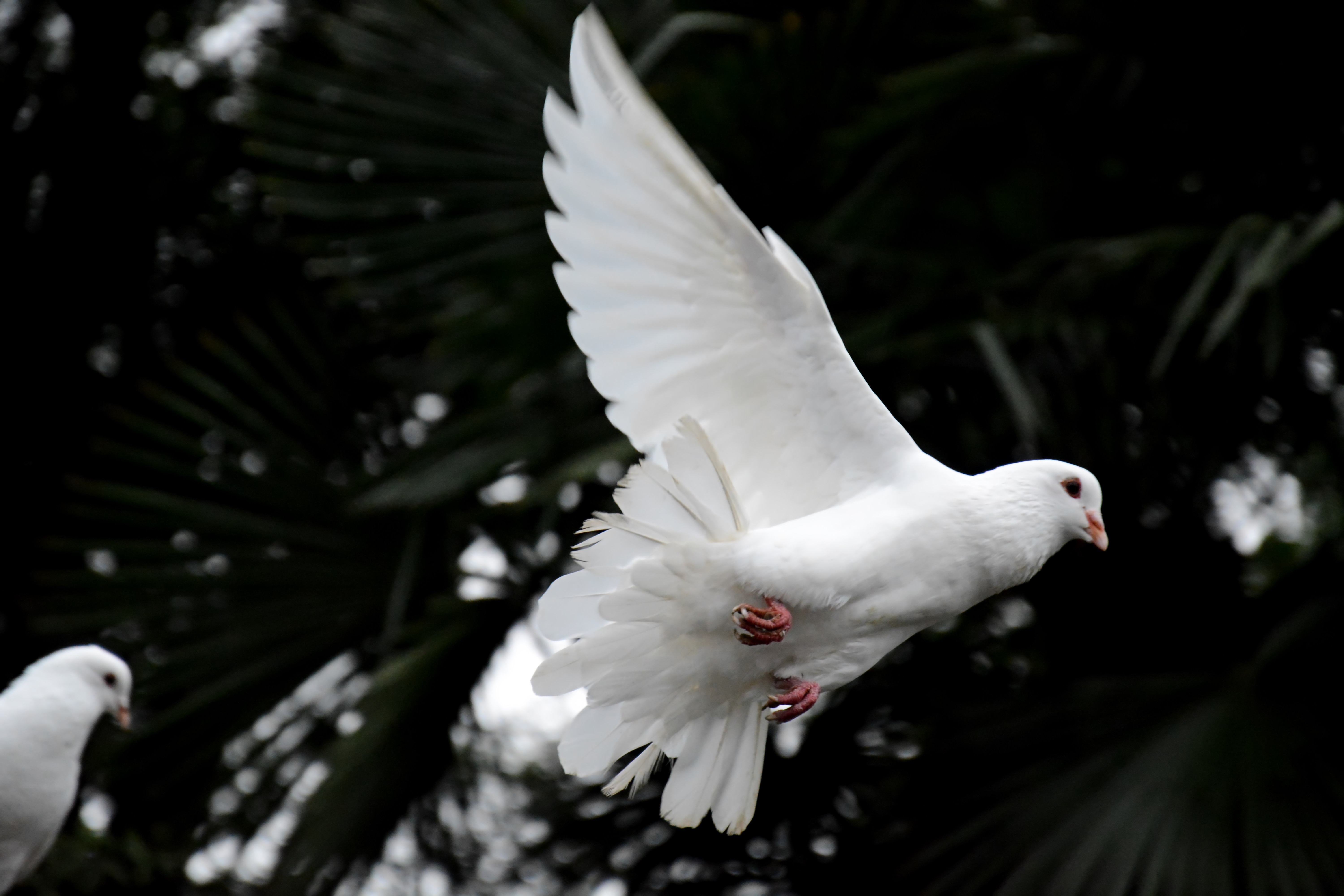 Peace? That isn't the way to describe the world we are living in today. If you doubt me, put on your TV. We are constantly bombarded with bad news every moment of the day and if care is not taken, we will find ourselves walking around in fear of a disaster happening. If you put off the TV, the absence of cash in your bank account will remind you that there are unpaid bills to worry about. The letters and emails have gone from black to red and threats are now being made. The word peace seems to be a mirage.
If you've been in church or around church people for a while, you would have heard the word 'shalom' which means peace. In order for us to understand how important the name Jehovah Shalom is, I feel it's vital I take you back to the place where the name first appeared in the Bible.
Jehovah Shalom means The Lord is Peace
The children of Israel had a particular pattern regarding their walk with God. They would disobey God, God hands them over to their enemies, they cried to God, they get restored and they go back to disobedience.
In Judges 6, we see that the Israelites have disobeyed God, which led to them being handed over to the Midianites. The Midianites took all their animals and destroyed their crops. They tormented them so badly that the Israelites had to flee their homes and hide in caves.
Has your life been this way? Do you feel like you are living in an unfamiliar environment? Have things turned out for the worst? Do you feel like chaos is chasing you left, right and center? Are hospital bills eating up your finances? Ah, you thought you fought that addiction but it's back again taking your sleep. Has bad influence taken over you teenager and you are now worried that you have lost the battle? Have you fled your battlefield and now are hiding? Have you thrown in the towel and settled for what isn't right for you?
The Israelites hid in an unfamiliar place. They hid in caves. Remember this problem came as a result of their disobedience. Why are we having problems on earth? This is because we live in a sinful world.
They cried out to God and God came to their rescue. He is so loving! He appeared to Gideon who was threshing wheat in a strategic place where he could hide the grain from the Midianites. The angel of the Lord greeted him with the words "Mighty hero, the Lord is with you!"
A hero doesn't sound like the name you call someone hiding in a cave as a result of fear. But this tells me that God sees beyond our weakness. I am sure from the time He created Gideon, He knew the plans He had for Gideon to execute and He equipped Gideon with everything needed. Although the facts of Gideon's life said otherwise, the truth about what God made him to be remained valid.
Do you wonder why you keep surviving the several heated seasons of life you've gone through? It's because you are stronger than you think you are! God sees a warrior and a hero in you. He has given you the ability to win those battles. Look into your life and see how far you have come. You might think you aren't strong but my friend, you have come a long way. You have fought a lot of battles through the help of God. So what makes you think He's going to abandon you now?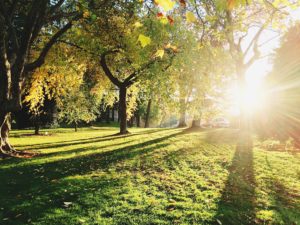 The angel called Gideon a hero but instead of accepting his identity, he went into a dialogue with the angel explaining how weak he was. We might be quick to attack Gideon here but I feel him. For seven good years, he's been under torment. This has become his daily reality and norm. He had to make sure that he was honest and transparent about his worries. He pointed out his inadequacies. Despite this, the angel reminded him that the strength within him was enough because God was sending him. Ah! When you have the backing of God, the game changes!
I have observed that sometimes the way we interpret the Bible and certain things we hear about God counters the loving God that He is. God deals with every one of us differently. He loves us uniquely and treats us individually. I have heard people say once God speaks something and you don't have enough faith, that is it. You've lost it. They say it in a way that makes it sound like God is waiting for the exact moment you doubt so He can quickly snatch that blessing away from you and attribute it to your lack of faith. This isn't the God I know. The God I know and serve is the One who is patient and allows me time to grow. Gideon didn't grab what God was telling him the first time but God was patient and even agreed to give him a sign.
The sign gave Gideon a proof that it was actually God speaking to him and he named the place of the event Jehovah Shalom.
What I want you to know here is that although Gideon led the children of Israel to defeat the Midianites in the end, the moment Gideon acknowledged the God of Peace things around him hadn't changed. There was still chaos, fear, anxiety, worry, hunger, and lack around him. What changed was his mindset as a result of the encounter he had with God.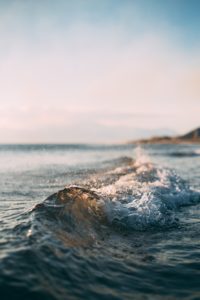 Peace isn't something we get from the outside. Peace comes from within. It comes from a revelation of who God is. When you know who God is, and understand that He's got you regardless, you will have peace because your mind is no longer focused on the problems around you. Rather your mind is now focused on The One who is sovereign.
The Holy Spirit is sitting waiting for you to come to chat with Him. He doesn't want you to come pretending all is well. He wants you to drop that pretense and come naked before Him. He wants to hear you rant to Him about life and express your hurt, grief, and worries to Him. Don't worry, He's shoulders are big enough to carry your problems. He wants to exchange them with the peace He alone can give.
He already told us that in this world we will have many troubles (John 16:33). But He also told us that He has given a kind of peace that the world cannot give (John 14:27). He told us not to fear anything. Jehovah Shalom has our back. This is why even when the world is crying there is a casting down, we are able to look beyond that and say, there is a lifting up (Job 22:29).
–Efua Uke is a United Kingdom-based mentor, blogger, and contributor to Ambo TV. This article originally appeared on her website Grace Over Pain.