The Different Names of God | Jehovah Jireh
by Efua Uke | 5:25 pm, September 11th, 2019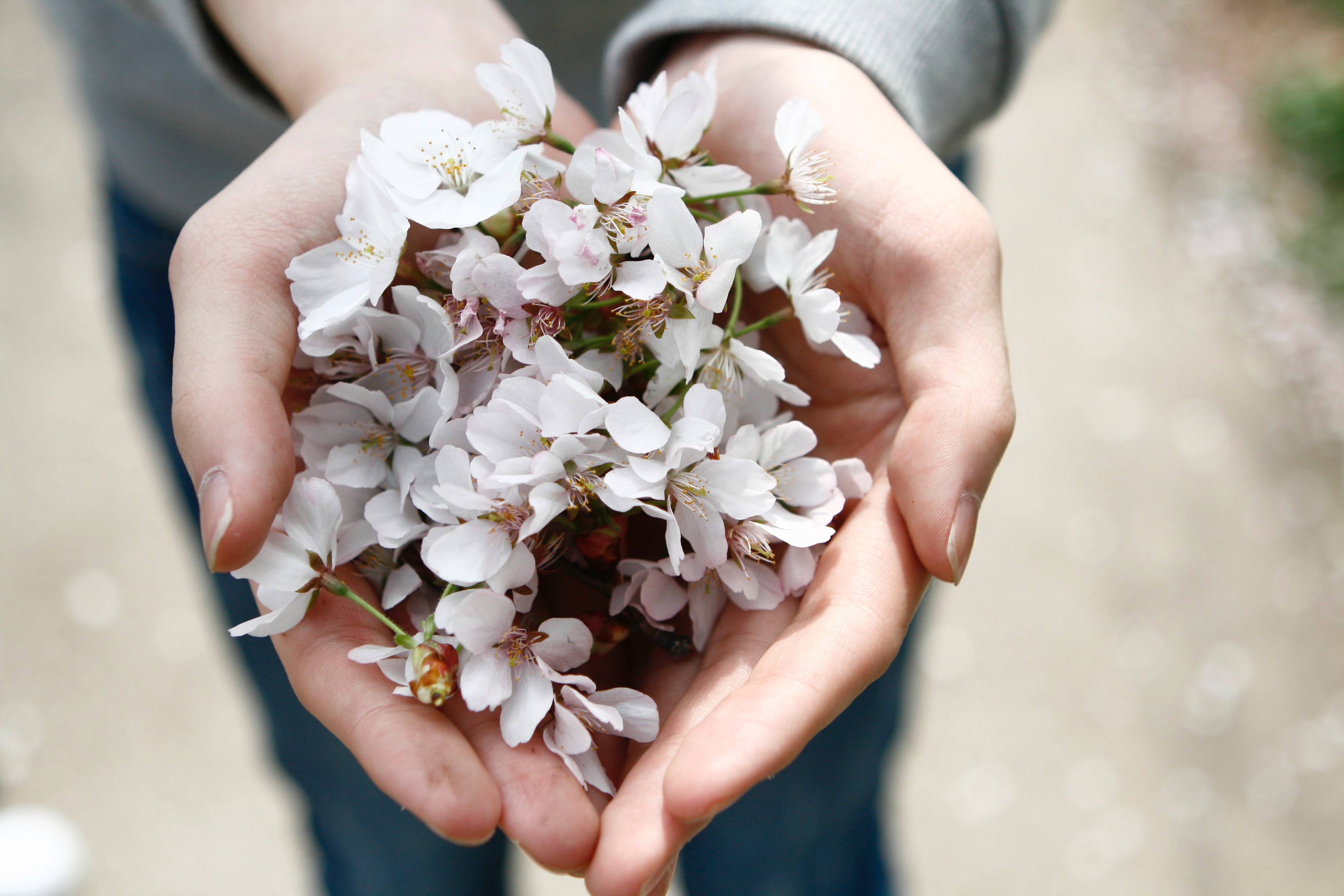 We know God as so many things but in my family, if we are to pick one name we know God as, it certainly is Jehovah Jireh! I am writing this post with so many flashbacks of how He provided for us in ways we couldn't have ever imagined. My heart is overwhelmed, my eyes are welling up with tears of gratitude. I can see this post isn't going to be the structured post I was planning it to be but I will go with the flow.
Jehovah Jireh means God will provide. What a powerful name that is! This name was revealed to us in a profound way in Genesis 22. Before I tell you the verse, it will be good if I give you the background story of this event.
I spoke about Abram yesterday and today I am still on his case. Now his name has been changed to Abraham. God promised him and his wife a son at their old age. After a long period of waiting, they finally had a son who they named Isaac. I am sure they cherished him and loved him dearly like we all do with our kids. Isaac must have been pampered considering the circumstances surrounding his birth.
One day God told Abraham to go and sacrifice Isaac to Him. Abraham obeyed (I know I would fail a test like this) and took his son to the mountain for sacrifice. On their way, his son asked him what they were going to use to make the sacrifice and Abraham replied 'God will provide a sheep for the burnt offering'. God sure provided in the nick of time and Abraham didn't have to sacrifice his son. After this miracle, Abraham named the placed Jehovah Jireh (verse 14)
The names of God are not some fancy names we just call. They are powerful and He answers His names when we call Him by those them. I could share many testimonies of how God has come through for us here but I will share these two with you.
Last year was particularly tough for us because of health challenges some of our family members had, which cost us everything we had financially. I lost my job due to company restructure that led to site closure. I couldn't get another job because I was pregnant. My second child then was 5 years old so I  didn't have any baby items as I had given everything away. My husband was the only one working and paying all the bills. This was a tough time.
There was a particular month where we were very behind on bills and there was no hope of getting them paid. We had a deadline to meet, which we knew we definitely wouldn't be able to meet. I am the kind of person that always prepares my heart for the worst-case scenario, and I knew the worst was going to happen that month.
One night, I was reflecting on the times God came through for us and I keyed into that and muttered few lines of prayer to Jehovah Jireh. The prayer probably lasted 30 seconds but it came from a broken place. That same day, I had the tax office ring me telling me I overpaid tax. I filled the necessary paper work and shockingly the refund was enough to cover everything we had outstanding. The lady told me she was going to process it straightaway so it could hit my bank account early. The lady called me two days later to confirm I have received my money.
The miracle wasn't the fact that I got the refund because, to be honest, if you overpay your taxes, you get refunded. The miracle was the timing and the urgency of it. Someone might wave it off as a coincidence but I know what I experienced. I experienced a miracle from Jehovah Jireh.
Regarding the pregnancy, I am one of those who like to plan a lot. Even if I was happy we were having a baby, I wasn't happy about the timing. Again, God showed up and provided everything we needed. For the first year of my son's life, we had free nappies and free wipes for 13 months.
One day, I realized he was growing out of his 0-3 months bodysuits and I was telling my husband that we needed to get some. Few hours later, on the same day, someone came to our house with bodysuits in the size he needed.
When weaning started, I was planning on buying him a highchair. The next day, someone came visiting and brought a brand new highchair for us as a gift.
These cannot just be coincidences. There is nothing anyone can tell me differently. These were trying times for us but Jehovah Jireh stepped in. He removed our shame and gave us a reason to smile and keep trusting Him.
Put your trust in God. Never get to a place where you believe so much in coincidences that your miss the moments Jehovah Jireh intervenes in your life.
God does provide. He provided for Abraham. He provided for me. I am sure He will provide for you.
–Efua Uke is a United Kingdom-based mentor, blogger, and contributor to Ambo TV.  This article originally appeared on her website Grace Over Pain.