Become A Host For Ambo TV!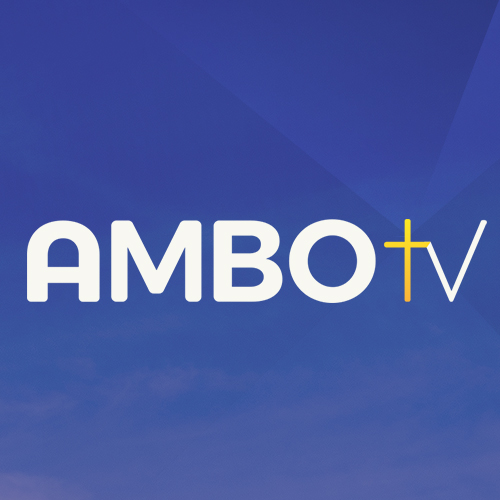 Ambo TV is an exciting new live OTT (ovr the top) and linear Christian network. We are looking for vibrant, media savvy people to serve as hosts/anchors for the network. The host will watch sermons live in studio and discuss with guests as well as an online community. There are both full and part time positions available.
Requirements​:
• Must be very familiar with the Christian Bible, particularly the New Testament, and different perspectives within Christian theology.
• Must be familiar with the various Christian sermons styles. Ability to analyze sermons and facilitate dynamic and relevant conversation around them is a must.
• Must be comfortable in front of a camera.
• Must be able to handle live interviews.
• Must live in, or be able to commute to, our New York City studio when hosting.
Compensation​:
Comparatively entry level salary (plus possible benefits) with serious opportunity for quick growth as the network moves forward.
Job Type​:
Full and part time.
About​:
Ambo TV brings inspirational live sermons from the most captivating next generation Christian pastors, along with in-studio discussion and expert guests, to a broad multi-platform audience. If interested, please send your resume, cover letter and 1 or 2 links of your portfolio/samples to [email protected] Please put 'Host/Anchor for New Christian Network' in the subject line.