This Pastor Is Becoming Homeless To Raise Awareness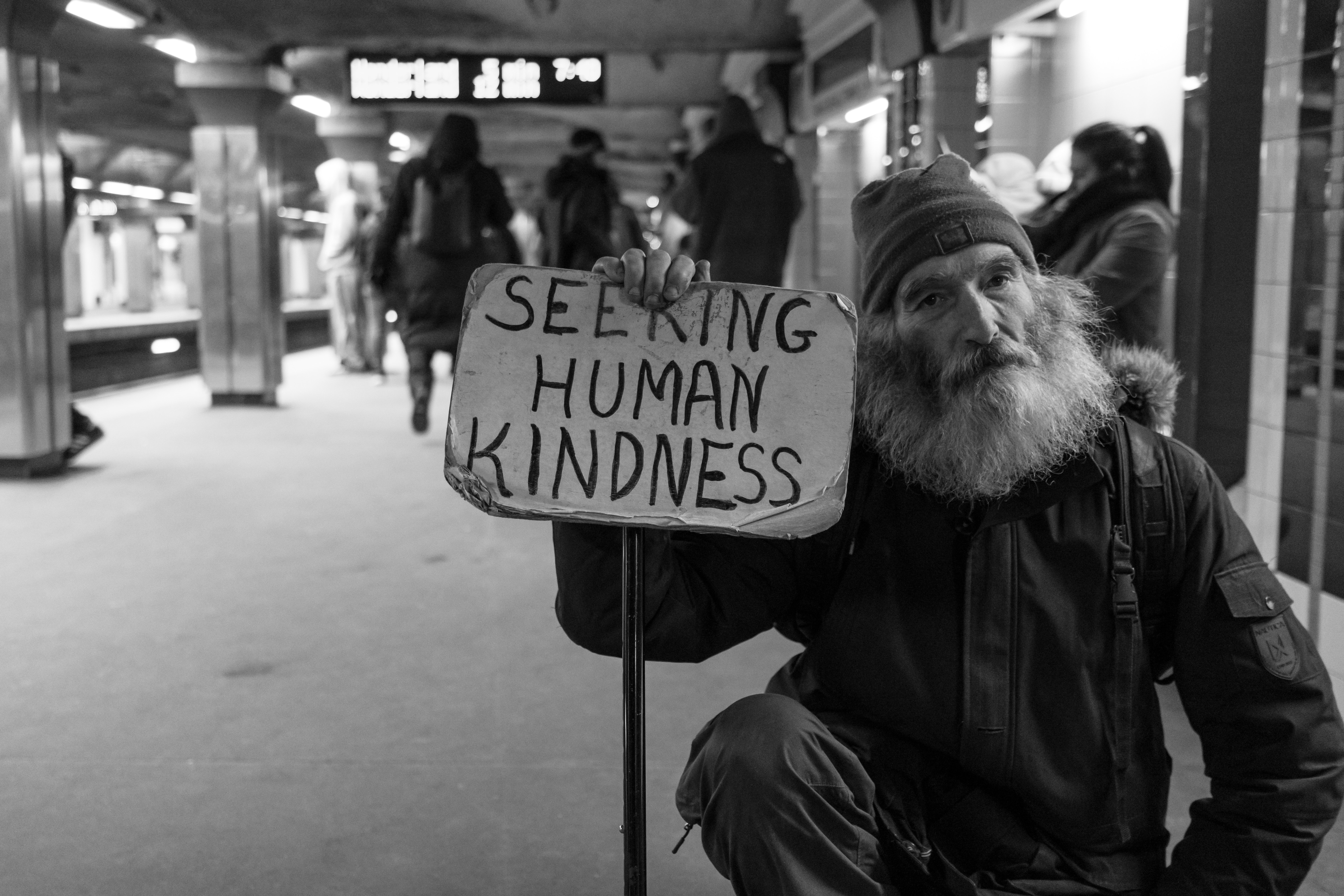 One Buffalo, N.Y. pastor is sleeping with the homeless this week to raise awareness for the less fortunate just in time for Thanksgiving.
Pastor Eric Johns heads the Buffalo Dream Center and has made it his mission to live among the homeless community for one week. The pastor has been taking on the task for 20 years in an effort to encourage others to give to the less fortunate.
No matter the weather in upstate New York this week, the pastor is not letting anything deter him from the mission.
"I'll be prepared for any kind of weather, over the 20 years I've been doing this, November in western New York can be anything," he said in a WIVB 4 report.
For a week, the pastor will sleep outside, eat at soup kitchens and walk the journey of people who do not have the luxury of a home. After 20 years, the preacher admits that the task will not be an easy one for him to complete.

"A little tougher, 20 years later sleeping on the concrete under a bridge and walking. We walk probably about 10 miles a day," said Johns.
The pastor's teenage sons Nathan, 14, and Alex, 15, will be joining their father for the first time this year.
"This year we get to spend the night, and I feel like that's going to push me to be like oh, this will be really cool to take it over one year," said Alex. "All the homeless guys we know on a first name basis so I'm excited to see all of them."
John's ministry is also kicking off the Buffalo Dream Center's Boxes of Love campaign which aims to feed an estimated 3,000 families this year in the Western New York area this year. To learn more about Pastor Eric Johns' Buffalo Dream Center ministry and how to donate, please click here.