One Pastor Says The Church Will Always Be Relevant If It Does This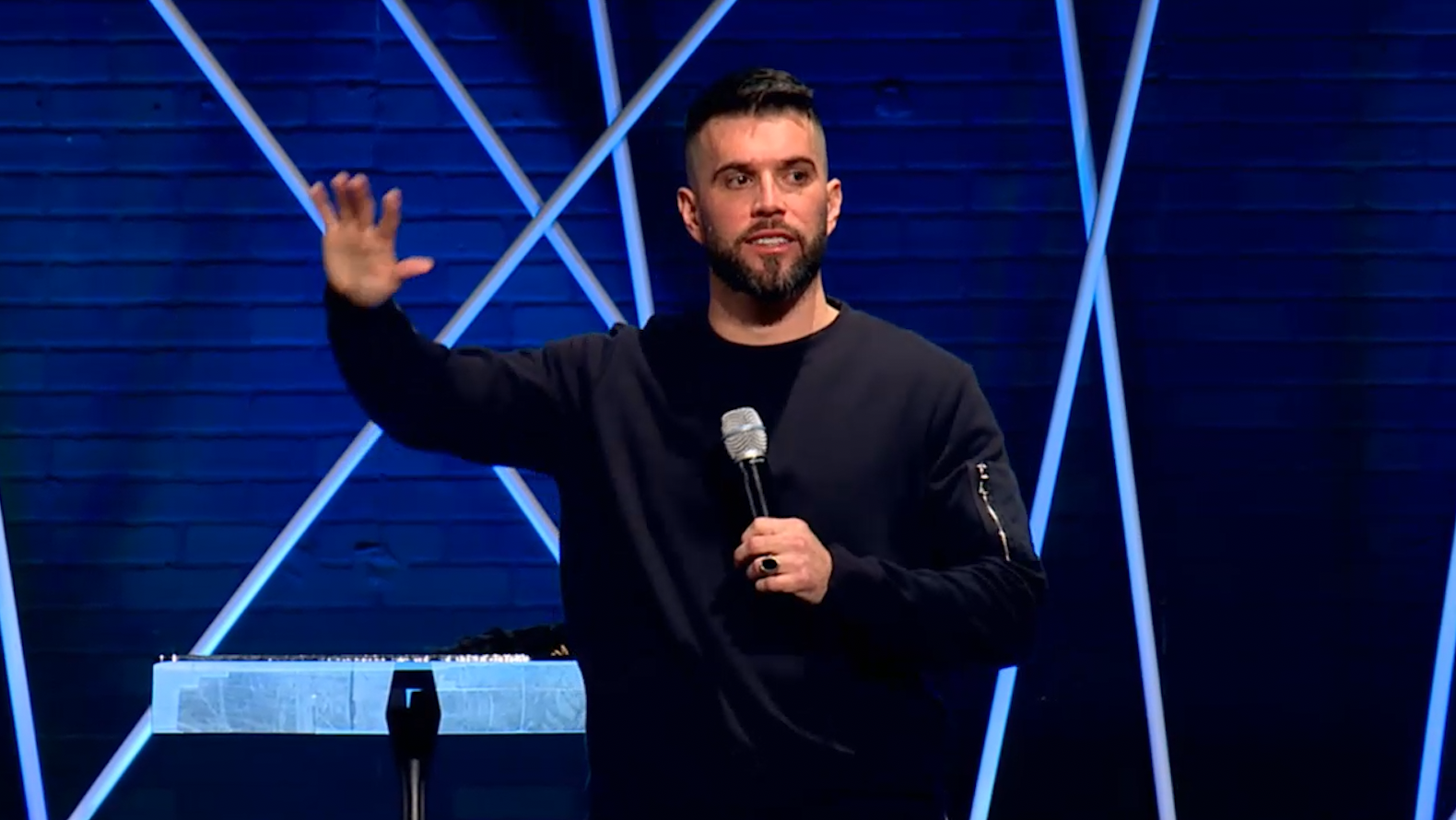 It is no secret that church attendance is declining in this country.  Whether it's a lack of faith or people choosing to practice their faith in different ways, churches are grappling with how to handle their shrinking pews each Sunday. 
Many congregations have attempted to address the issue through innovation and special programming geared towards younger audiences. However, for one Georgia pastor, he offers a simple yet profound solution to ensure that the church is always relevant.
In his most recent sermon titled "A Greater Gift," Pastor Jordan Poole of Hope Church in Warner Robins, GA says the key to the church maintaining its relevance in the culture is to meet the needs of the people.
"See the church is always going to be relevant. We'll never lose our relevancy to the culture when we're constantly meeting needs." Poole stated. "It's not lights. It's not a cool Instagram post.  It's not skinny jeans. It's meeting needs…"
Poole, who co-pastors with his wife Brittany, practices what he preaches.  Through his leadership, Hope Church is committed to serving its community in multiple ways.  This includes such activities like partnering with  Genesis House, an organization that provides housing for homeless female veterans.
For Poole, he believes that God's call for believers to love each other should also compel them to give. Quoting John 13:35, he emphasized how love and generosity go hand-in-hand, especially for followers of Christ.  
"Jesus said, 'the world will know who you are if you love one another.'  And when I love something I give to it.  Ain't that what God did? God so loved the world that he gave!" Poole stated.
He continued by encouraging his members to not treat God's church less than we treat anything else we love.  Serving God is not about what we say, but what we do.
"But let's not put God's church on the shelf and let it collect dust, and only give it word service, and not work service."
You can listen to the sermon clip below. For more great sermons by Pastor Poole click here!
(Photo: screengrab)