Church Reaches Community Through Free Dental Services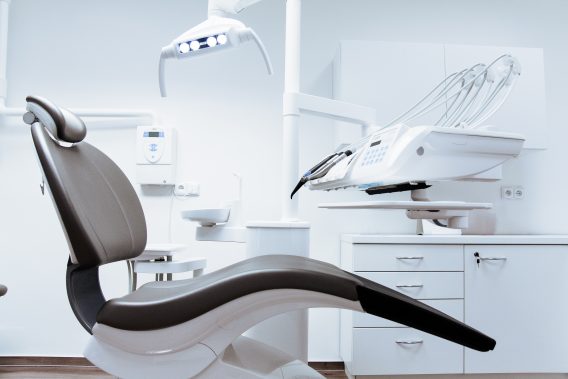 Let's be honest, no one likes visiting the dentist. Not only can it be a scary and painful experience, but also a very expensive one.  
For these reasons, many people avoid the dentist altogether, which is not good because maintaining proper oral health is important to one's overall health.
One church in Chillicoth, Ils. has decided to address this health issue.
Last Sunday Richland Bridge SDA Church offered free dental services to the community during its annual Community Health Day.  Partnering with Dentist Dr. Rodney Willey, who has over 35 years of experience, the church met the dental needs of dozens of patients including providing free x-rays, fillings and tooth extractions.
Although the church and Willey were motivated by their desire to help others, they were moved by the appreciation shown by the community.
"It really is great to see people come with the needs and look at them and they're so appreciative," Willey told the local NBC affiliate 25 News. 
According to Richland's website, Community Health Day is an annual event where "volunteers from all walks of life provide services that include Dental care, Health Screening, Health lectures and healthy cooking demonstrations…to serve children and adults in need of their services."
Last year the church was able to provide $42,000 worth of free dental services to the community, which included 87 dental exams, 116 dental X-rays, and 54 extractions.
Coupled with free dental services, participants with chronic diseases like high blood pressure and diabetes learned how to improve their health by making better choices. The church also opened its food pantry, which is open to the community every Thursday from 9am until noon. 
To learn more about the food pantry or when the next Community Health Day will be, please visit the church's website.