This Pastor Is Camping On A Roof Until He Raises $20K For Community Kids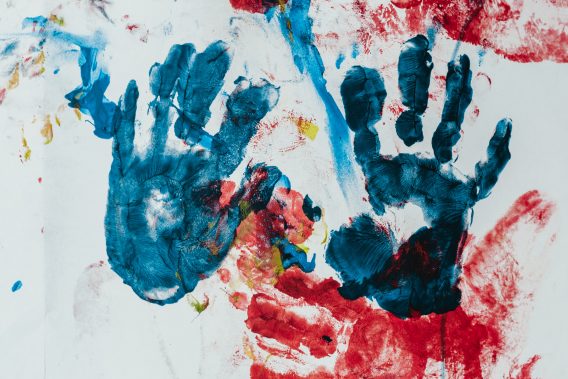 One Trenton, N.J. pastor is camping out on a roof to raise money for a community center that aims to improve the lives of children in the area.
Bishop James Gaines, the former pastor of El Bethel Baptist Church in Trenton who moved eight years ago to start Better Life Church in Tampa, Fla., slept on the top of a near 30-feet tall building on Sunday night to raise money for his budding community center. Three years ago, Gaines made a deal to purchase the Cadwalader Library from the city of Trenton for the Better Life Community Center.
Better Life wants to provide people with child and neighborhood outreach programs including tutoring, job training and GED classes. However, he needs raise about $20,000 in order to do so.
Gaines believes that he can raise those funds by camping on top of the Cadwalader building.
"We need to build a better community for our kids, provide them a safe haven. Yes, it's a drastic move but these are desperate times," Gaines told the Trentonian. "This community and city are in a crisis. We need to do whatever we can to change current situations."
The preacher explained some of the needs of the community center in further detail.
"..We don't have any computers. Whatever we offer to the public must be free of charge," he said. "They should not have to pay anything out of their pockets. We need to support our children and get young adults some life skills, get them working so they can make a way for themselves."
On Monday, Gaines raised $4,000 before noon. The pastor said he had no plans of coming down until the full amount had been raised.
"The mission is to stay up here until we raise $20,000 to be able to serve the community and kids free of charge," he said. "I'm going to stay up here until we reach our goal."