This May Be What Pastors Don't Love About Their Job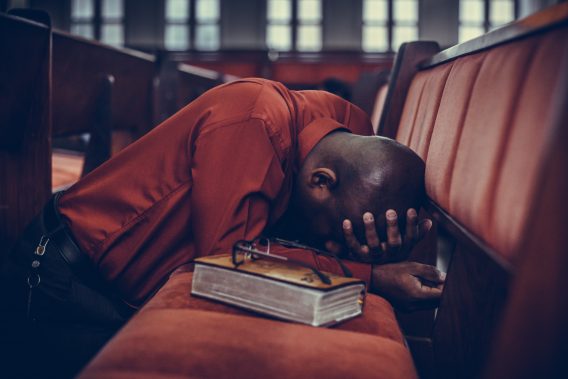 A lot of pastors love preaching and teaching, but a new study is revealing some other areas of the job that may not be as enjoyable to ministers.
The Barna Group study that was released this week polled 900 Protestant senior pastors, which were interviewed by telephone and online from April through December 2015.
The study reveals that 66 percent of senior church pastors like the preaching and teaching aspect of ministry but don't enjoy organizing church events, pastoral care or evangelizing as much. According to Barna, only 6 percent of pastors polled like to evangelize, eight percent most enjoy discipling believers and 10 percent want to develop other leaders above anything else.
While 57 percent of pastors believe they are good at preaching and teaching, only six percent of the pastors polled believe they are best at mobilizing people.According to the study, only 10 percent of pastors believe they are excellent at evangelizing and sharing the gospel and 14 percent of people believe they are good at mentoring younger leaders.
The study was a collaboration between Barna and Pepperdine University. The conclusion that came from it highlights some of the highs and lows associated with being a pastor.
"Pastoral ministry certainly has its peaks and valleys, but overall, most pastors are very satisfied with their vocation and feel energized and supported in their work. They particularly love preaching and teaching—a task most feel they are good at—but are regularly frustrated with the lack of commitment among their parishioners," the study states. "In partnership with Pepperdine University, Barna conducted a major study—The State of Pastors—of how Protestant senior pastors in the U.S. navigate life and leadership in an age of complexity."
For more information about the study and the infographics released with it, please visit the Barna Group website.