Pastor Matt Chandler Reminds Christians To Help Others Overcome Holiday Blues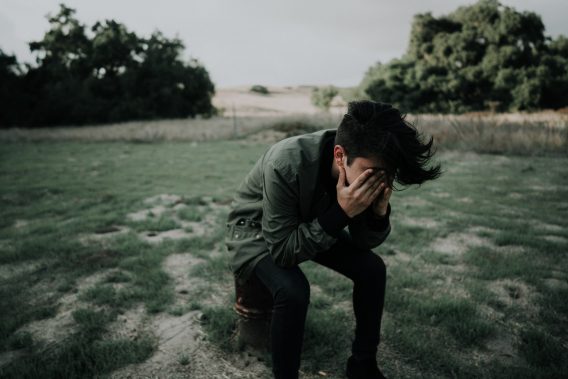 The Christmas season can trigger sad emotions in some people, but Pastor Matt Chandler is reminding believers that they can help uplift people going through tough times.
Chandler, the lead pastor of teaching at the Village Church, in Flower Mound, Texas, has a new book called An Even Better Christmas, which he wrote for believers to give to their loved ones who may need a little bit of help believing during this holiday season.
In a recent Relevant magazine article, Chandler revealed how Christmas can be less than joyful for some people.
"Despite all the music, decorations and parties, this is actually a difficult season for many. People often get the 'Christmas blues,' finding the holidays to be a time when they're particularly vulnerable to depression," he explained. "And then there's the 'Christmas hangover.' It's not the one caused by too much eggnog; it's the one that hits after the presents are opened, the stockings are empty, the meal is over and we find ourselves thinking, 'Is that it?' "
According to Chandler, the Christmas blues and hangover can happen when people are left with unmet expectations.
"We have plenty of help building these expectations from social media, TV commercials and department stores. They paint the picture that our loneliness will be turned into joy and that the gift we want so badly will ultimately satisfy," he wrote. "But these expectations can't possibly be met. Sometimes the holidays don't bring families together…sometimes the season is terribly lonely because you have lost a loved one."
Even after people get everything they want, Chandler explained that some are left with a feeling of emptiness and unhappiness. This phenomenon impacts people from all walks of life, but Chandler explained how believers can help remedy it.
This is the time that Chandler believes people can share the true reason for the season.

"This sad cycle of Christmas actually creates a unique situation for Christians if we're willing to recognize it and do something about it. Given the reality of the Christmas blues and the fact that people seem more open during this season to spiritual, meaningful things, Christmas affords the opportunity for evangelism," he said.
"This holiday creates the perfect time and space for us to give people the only thing that will wake them up from their spiritual slumber, to give them the only gift that will bring them true joy and satisfaction."