Jakes Divinity School Offers New Doctoral Degree to Honor Black Culture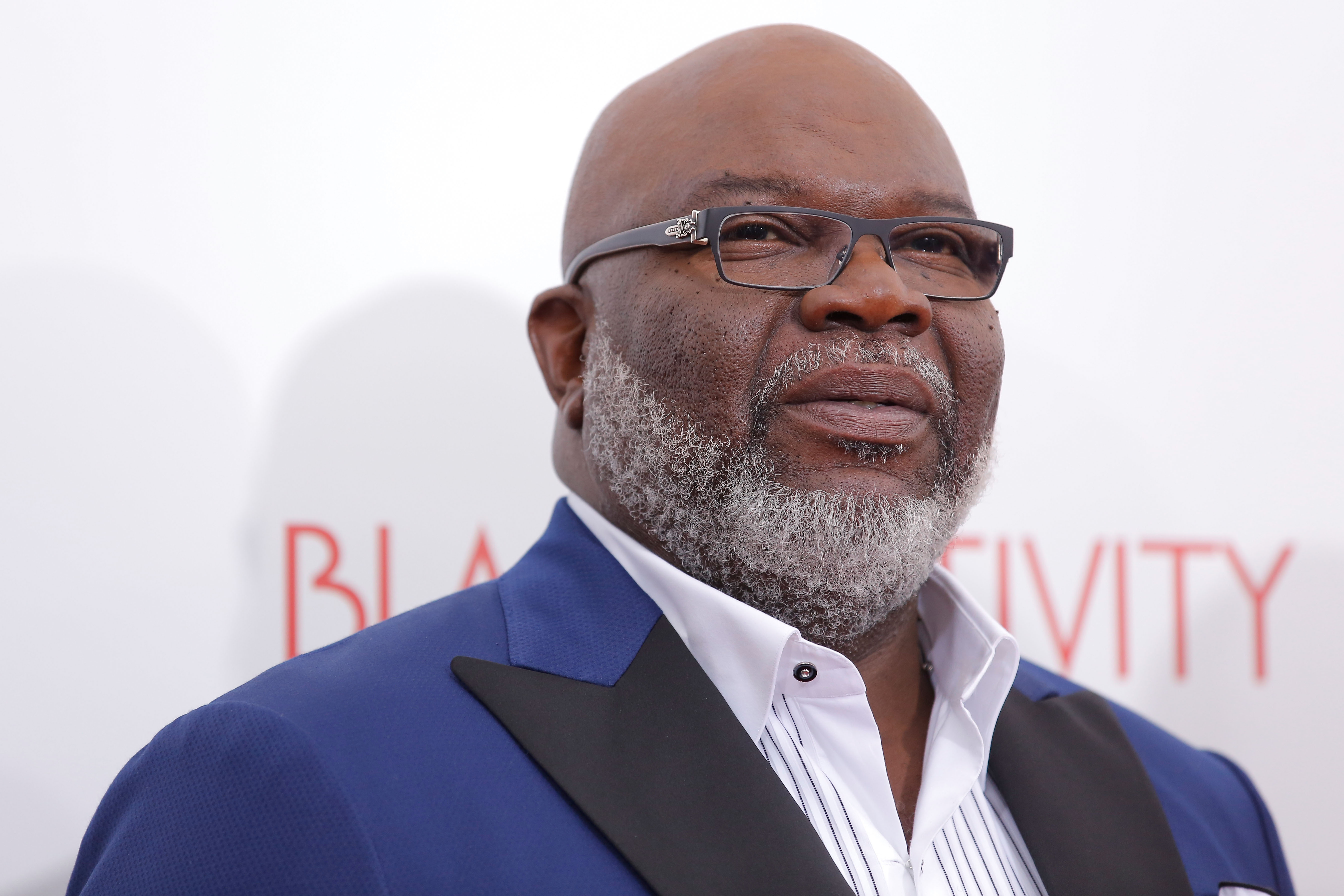 Last week Jakes Divinity School announced the creation of a new doctorate degree honoring Black Culture. The new Doctor of Ministry in Spirit-Filled Global Leadership in the African Diaspora is for those interested in doctoral studies that draw together global leadership and Christian spirituality.
The first cohort will begin their studies in the fall of 2020. The degree is a fully accredited program powered by Portland Seminary, the divinity school at George Fox University. The new degree emerges from a Renewal Studies perspective.
"Jakes Divinity School's new Doctor of Ministry is one-of-a-kind. It is designed to draw upon the reservoir of African cultural and spiritual genius that spans the globe," said Dr. Antipas Harris, president, and dean of Jakes Divinity School. "The influence of African leadership helped build the modern world. This trans-Atlantic approach to professional learning raises up doctors for the church with multi-cultural, multi-hermeneutical and multi-epistemological sensibilities. It stretches innovative leaders for ministry in a complex world."
The doctor degree promises academic rigor and innovative learning experiences that include international travel. Each year, a cohort will visit a different country in Africa and learn from some of Africa's top educational leaders. The first cohort will visit Cape Town in September and participate in enlightening excursions.
Founder and Chancellor Bishop T.D. Jakes announced the 2020 launching of his new divinity school last year at his annual Pastor and Leaders Conference in Tampa, Fla. At the time Antipas noted how the school was created to train tomorrow's faith leaders to meet global concerns.
"Jakes divinity school is uniquely positioned to provide experiential learning, rigorous scholarship and spiritual development. The Holy Spirit is calling you to respond to the global concerns of our contemporary society," Antipas stated. "The world needs leaders and they're waiting on you. So get ready as we launch Jakes Divinity School in 2020."
Jakes Divinity School now offers fully accredited degrees through its university partners Portland Seminary, Vanguard University, and North Central University. These degrees include Bachelor of Arts in religion with five concentrations, Bachelor of Science degrees in humanitarian leadership and church leadership, Master's degrees in leadership studies and theological studies, and Doctor of Ministry. The school also offers professional and continuing education for those in ministry.
For more information, you can visit Jakes Divinity School.
(Photo by Jemal Countess/Getty Images)