"Blessed are they which are Persecuted for Righteousness Sake,…" | The Beatitudes Series | Part 8
by Efua Uke | 11:25 am, September 5th, 2019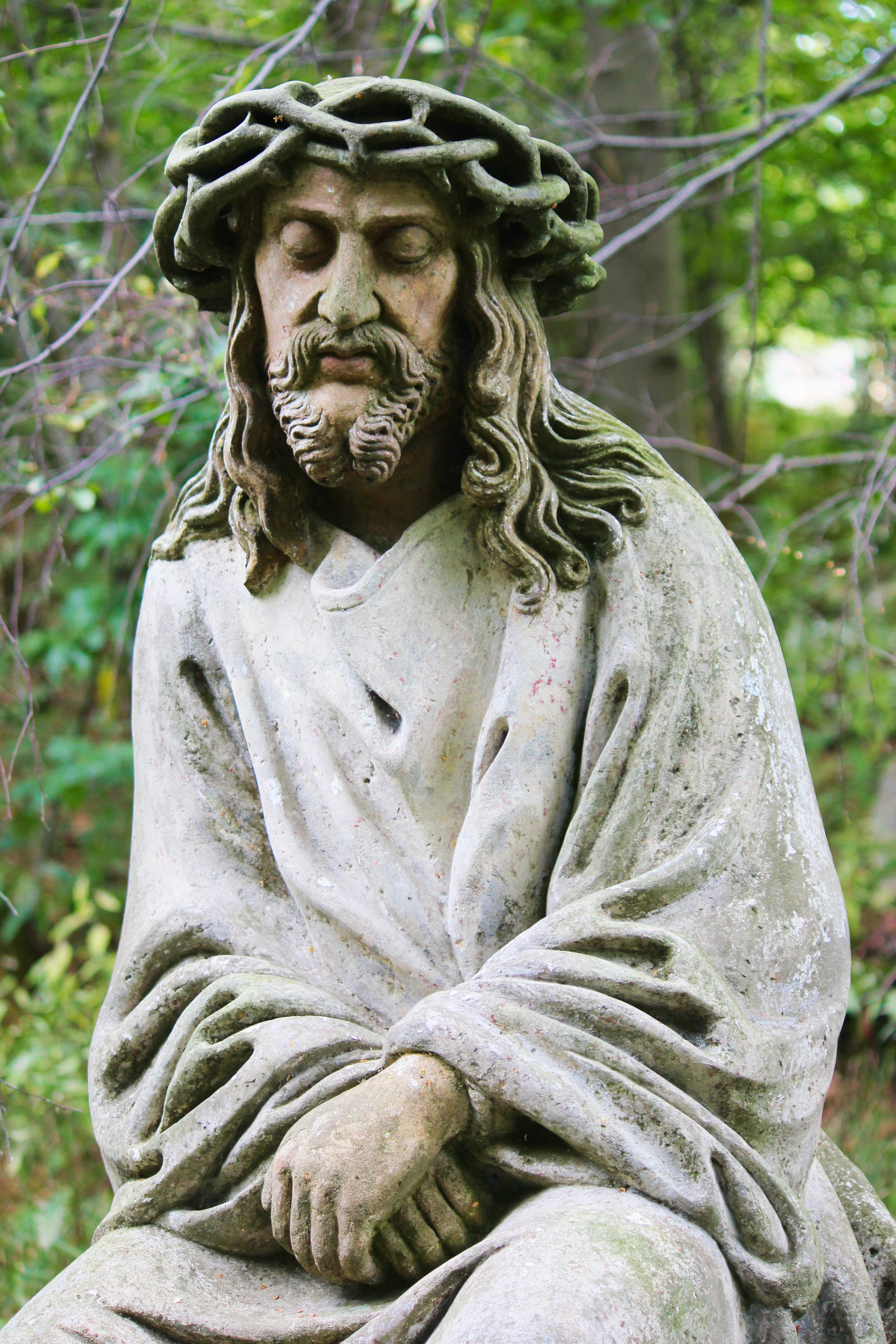 10 Blessed are they which are persecuted for righteousness' sake: for theirs is the kingdom of heaven.
11 Blessed are ye, when men shall revile you, and persecute you, and shall say all manner of evil against you falsely, for my sake.
12 Rejoice, and be exceeding glad: for great is your reward in heaven: for so persecuted they the prophets which were before you.
Matthew 5:10-12
"The more I try to get closer to God, the more I seem to face persecutions". If you can relate with this statement, then welcome to the club. No one likes persecution. To be honest, we hardly hear messages around this in churches these days. One thing I love about Jesus Christ is that He managed the expectations of His disciples well. He made them realize that no matter how good they are, they weren't going to miss persecutions.
Surrendering our lives to Christ involves disciplining our flesh. It involves saying no to certain things. Pulling away from certain circles and habits that will contaminate us. The process of doing this isn't easy and pleasurable. Not only do we have to fight the desires of our flesh, we also have to develop a tough skin to be able to endure the persecution that comes as a result of our new identity.
We have to pass through our 'Calvary' to get to our throne. We can't by-pass wearing the crown of thorns if we want to wear the crown of glory. Our crown of thorns will not exactly appear the same. Thank God it's nothing compared to the one Jesus had to wear.
Ours comes in form of mockery, people bearing false witness against us, having to deal with laws that prevent us from sharing our faith or publicly expressing our faith, family acting strangely towards us etc. I have been called boring for not doing certain things. I have been told to 'loosen up', all because I have chosen not to compromise. The new phrase I have been hearing of late is 'holier than thou'.  I am sure many of you can relate with these. All these are forms of mockery. People will call you names just because you have decided to stand your ground.
The moment we give our lives to Christ, we become a target for the devil. He will use people to make us fall away from the track.
Jesus Christ was perfect but not everyone liked Him. No matter how good we are, not everyone will like us. So instead of embarking on a popularity contest and fighting so hard to please and be liked by people, we should focus on pleasing God.
As Christians we shouldn't be shocked when we face persecution. It's of course hard and painful. I understand there are different levels to it. There are people who are being killed daily for the sake of the gospel. So we really should be grateful that we still have the privilege that we have now.
In order not to be persecuted, it can be tempting to give in to weak commitments. This is when people say things like, "I believe in Jesus Christ but I'm not so much into spiritual stuff". Many people want to be 'cool Christians;' Christians in words not in action. We want to be Christians whose lives are in no way different from that of unbelievers. We hate correction. If corrected, we throw out the 'judge not' scripture. We say we are Christians and we are free to do whatever we like. As a christian, we aren't free to do whatever we like. If we are, what then makes us different from the world?
Persecution isn't the same thing as correction. Let's stop saying we are being persecuted by other believers when corrected. Pride makes us brand correction as persecution. There are real persecutions and that is what Jesus Christ is referring to in this text. He is talking about being persecuted for righteousness sake. Not when we are told off because of our sinful ways.
So please let's get our hearts checked, drop our pride, plead to God for mercy and embrace correction. After that, we are going to brace ourselves for real persecutions that come with walking with Jesus Christ. The difference between the two is that the former leads to hell because it's rooted in pride that is in our heart. While the later leads to heaven.
"Yes, and everyone who wants to live a godly life in Christ Jesus will suffer persecution." 2 Timothy 3:12
And if you are going through persecution, always remember that there is grace for it. You aren't walking alone. You have God and other believers joining you to go through it.
When we are going through persecutions, we often think our case is worse. Elijah in 1 Kings 19 thought and felt same. But in verse 18 of that chapter God pointed out to him that there were 7,000 others who were still standing for Him despite the persecutions they were facing.
How Can We Go Through Persecution Successfully?
Pray alone
Get other believers to pray with you
Rely on the Holy Spirit
Keep the goal in mind. Stay focused
Stay connected to other believers
Share your experiences with others. This helps in releasing some of the burden
I pray that we will not give up in the face of persecution. I pray for strength for everyone of us, also for the missionaries. I pray that the glory of the crown will overshadow the weight of the pain we are going through. Like I always say, heaven will be sooooo worth it! 🙂
With this I wrap up this amazing series. I hope you enjoyed it as much as I did. Remember we are blessed when we hear and do accordingly. Don't let this series be a witness against you on the last day. We now know better. Please let's do better. Thanks again and God bless you!
–Efua Uke is a mentor, blogger, and contributor to Ambo TV.  This article originally appeared on her website Grace Over Pain.