Be Still & Be Successful: Faith for Creatives
by Candice Coates | 5:14 pm, September 5th, 2019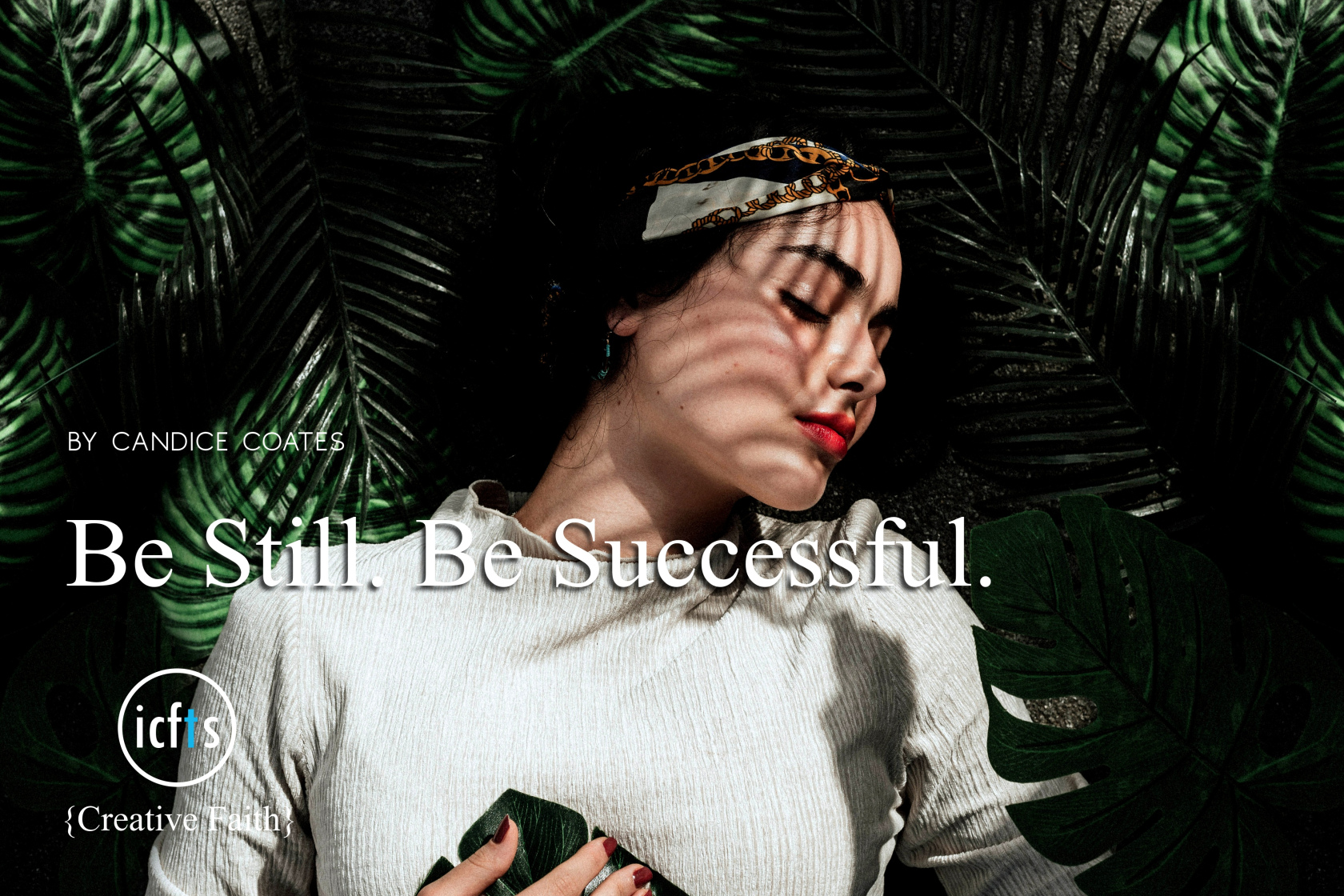 "Be still and know that I Am God…"~PSALMS 46:10
Instead of trying, diving into the current trend of "hustle and grind" in order to achieve success, let us, as Children of God, the Ultimate Creator, set our hearts to seek His face.
Proverbs 9:10 tells us the beginning of wisdom is the fear of the Lord. To 'fear' the Lord is not to tremble because you are scared but to be in awe and to hold Him in reverence.
When we fear Him, when we set our hearts and minds upon Him, then we are able to see through the lens of truth, who He is, and who we are in Him.
When we know who we are in Him, then we know our position. We know that we are righteous ( II COR. 5:21) so we are assured that we are destined for success (PSALM 1, ROMANS 5:17) in all the things He has called and created and purposed us to do.
More than anything, when we set our minds to a task, we need to allow our entire being to be still before Him, recognizing Who is leading us and giving us the strength to triumph.
In our stillness we find true submission, in our submission, the doors are open to divine favor (PROVERBS 16:3).
Be still, and know that He is God, and He is with you.
–Candice Coates is an author, blogger, and contributor to Ambo TV.  This article originally appeared on her website www.icameforthesoup.com.