Michael W. Smith Finds Inspiration From Future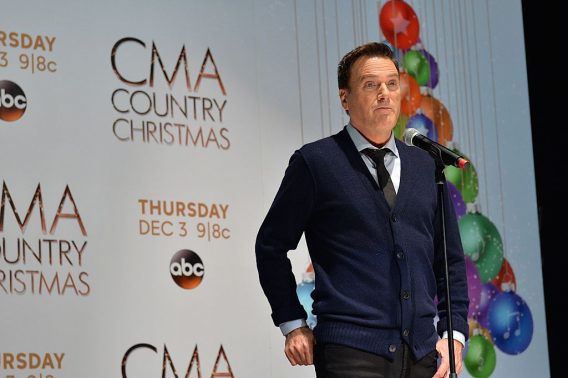 Christian music veteran Michael W. Smith found musical inspiration in an interesting source –the rapper Future.
After the rapper released two albums a week apart in 2017, Smith decided to follow suit. Last year, he decided to take a chance and released "A Million Lights" and "Surrounded" within a week of each other.
"And why not? What do I have to lose," he recalled thinking in a SGV Tribune report. "I've been doing this for so long I'm ready to shoot for the moon. I'm ready to take chances."
Smith initially intended to record his album "A Million Lights," but ended up creating four albums in a year.
"I was in the middle of just making one record last year, and I was passionate to get back in the studio," he said. "I had all these pop melodies coming out. We were having a blast, having so much fun."
However, he realized that he needed to do more than just make fun music. After a friend directed him to Amos 5:23-24 which led him to want to tackle other issues.
"I looked it up and it just sort of rocked my world. Basically God was speaking to his people and he's a little ticked off. He said, 'I'm tired of your sacrifices and I'm tired of your music.'" he shared. "And he says, 'Turn it off. What I'm really looking for' – I'm paraphrasing – 'what I'm looking for is justice to roll like a waterfall.'"
The verse made Smith question his approach to everything.
"And it sort of just annihilated me on many levels," he revealed. "I kept thinking: 'What does that mean? Have I got it wrong? Have I just totally not got it right? I've got to reexamine everything that I've been doing over the years."
(Photo: Jason Davis/Getty Images)