Mainstream Celebrities Discuss Purpose, Faith In New Hillsong Channel Series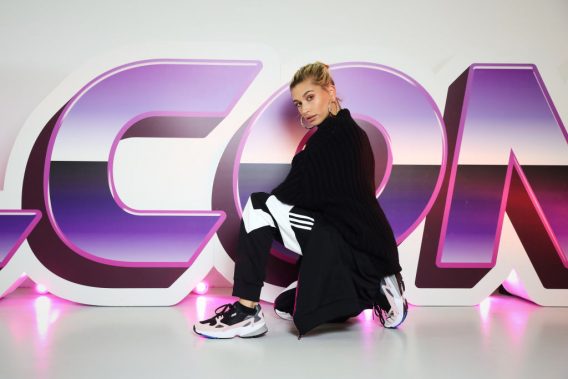 A new series is coming to the Hillsong Channel that will explore the faith of mainstream celebrities who also identify as Christian.
While a date of the premiere is not yet known, stylist Natalie Manuel Lee is slated to host the six-episode show called "Now With Natalie."
Natalie, the sister of Fear of God clothing brand designer Jeremy Lorenzo, will be speaking with Kelly Rowland, Hailey Bieber, Tyson Chandler, Jerry Lorenzo, and Elaine Welteroth among others who will open up about their faith.
In an Instagram video Natalie posted, it explained the concept of the series along with its purpose.
"The purpose of this show is to nullify, dismantle, and pull back the veil to the counterfeits of identity and purpose being sold and consumed through popular culture," Lee wrote. "Come along with me on this JOURNEY to discovering TRUE IDENTITY AND TRUE PUR[P]OSE. I grabbed a few of my friends and unpacked these topics."
The stylist who is a member of Hillsong Church emphasized the fact that people need to see more value in their identity in Christ instead of things like their job title.
"Our worth and value is not in things or our job title. It's in who we are at our core. We are redeemed," said Lee. " We are accepted. We are complete in Christ. We are chosen. We are more than ENOUGH. We are FREE in Him. That's OUR IDENTITY.
Instead of focusing on accolades, she mentioned the importance of honing in on purpose.
"As a generation, we tend to focus on 'these things' and 'accolades' that we miss why we are here," she said. "We glorify the POSITION more than the PURPOSE of the position."
On Jan. 27, people can get a behind the scenes look at the new series on the Hillsong Channel. To learn more about the upcoming Hillsong Channel series "Now With Natalie" click here.
(Photo by Tristan Fewings/Getty Images for Adidas)