Justin Bieber's Pastor Judah Smith Releases Guided Prayer on Redesigned Churchome App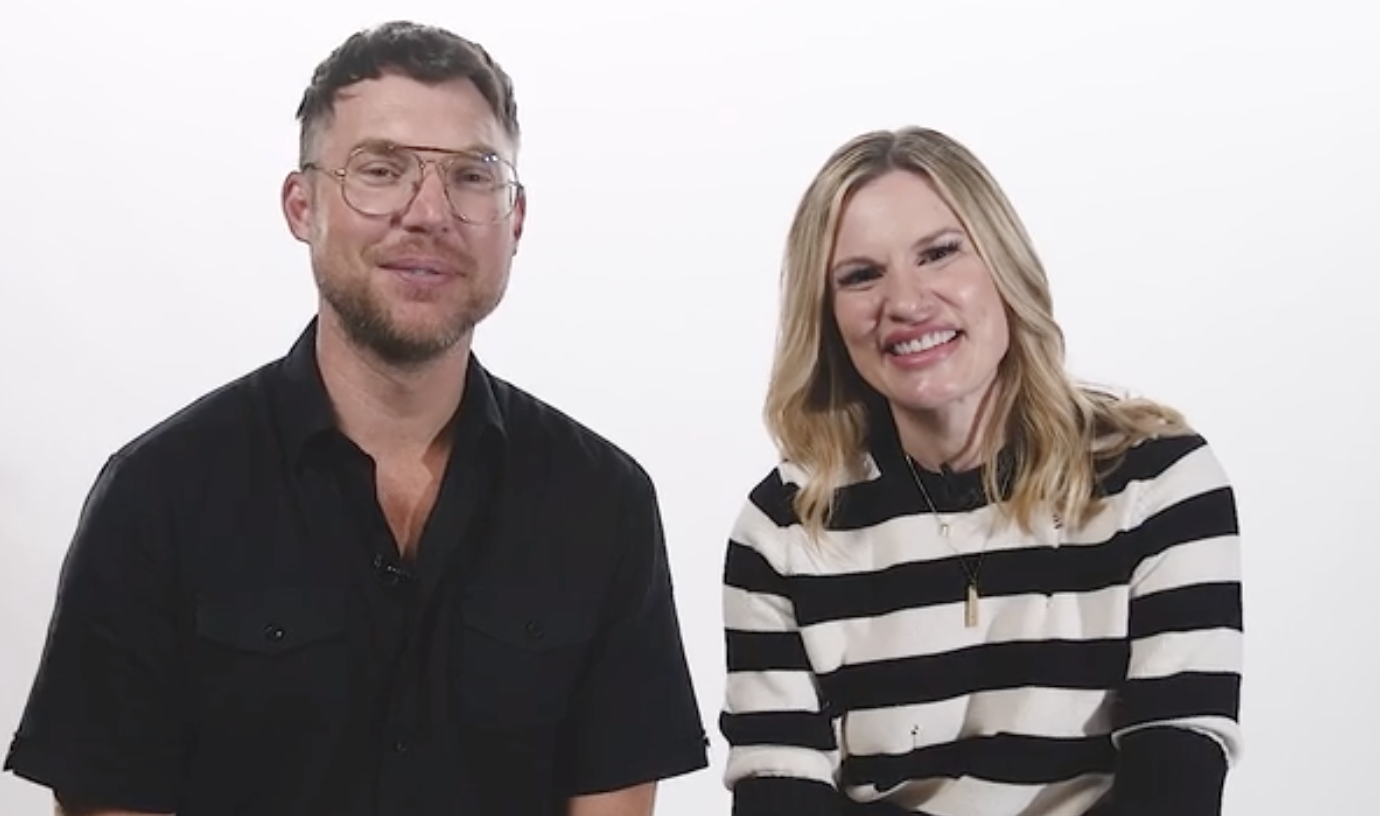 Last week Pastors Judah and Chelsea Smith, lead pastors of Churchome in Seattle and Los Angeles, announced that they would be releasing a redesigned version of their app, Churchome 2.0.
After receiving feedback over the past year, they created an app they believe will allow their church to use technology to serve people in an authentic way. One of the new features included in Churchome 2.0 is the daily guided prayer.
Popstar Justin Bieber first mentioned these prayers back in September when he posted one on his Instagram page.
"Here's a guided prayer. When you have a quiet moment get into a comfortable position and listen. They have really been helping me and thought i (sic) would share," Bieber wrote to his followers on Instagram.
For those wondering what guided prayer entails, Judah Smith explained it in a video announcing the apps' official launch.
"It's a prayer that has a guide and we're the guide. And we're going to take you through a prayer in like five minutes or less. Sometimes I go a little longer. Sometimes she goes a little bit shorter," Smith said jokingly before jumping more serious. "Guided prayer is a spiritual experience. It's much more than just a method. It's much more than just content to consume. It's an experience to be had. It's a moment to be in–completely present, connecting with God."
Smith, who appears alongside his wife in the video, explained that the guided prayer is not a new method, but rather based in scripture, particularly the Lord's Prayer.
"It's based on scripture. It's based on the way Jesus taught his 12 disciples to pray. So we're using that ancient prayer called the Lord's Prayer, as an outline for what we're doing," says Smith.
The Smiths started the Churchome Global app in order to put the church in the palm of your hand. According to Smith, the app exists to "tell the story of Jesus to the world; to add value to each individual and to bring about relationships."
With the launch of the updated version, the preaching couple believes that the new app will be a place where people can incorporate their faith into their daily lives.
"We believe it will lead people to a place where whether late at night for their day the next day, or at the beginning of the day [it will] give them the best chance they can have to experience the presence of Jesus and to actually follow them in their ordinary, everyday life."
(Photo via screengrab)