Joyce Meyer Reminds Us To Stay Encouraged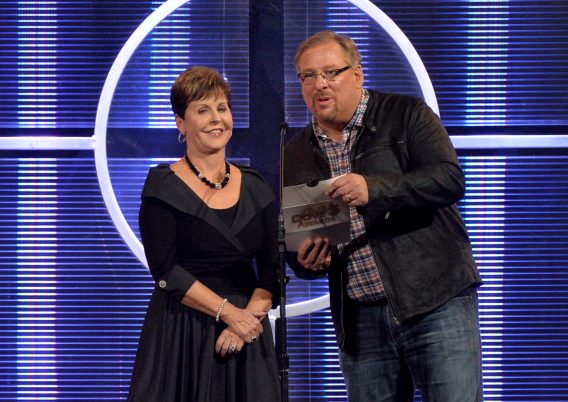 Joyce Meyer is sharing some words of encouragement for people struggling with their emotions.
Whether a broken heart or emotional distress is keeping you from experiencing joy, the minister who leads Joyce Meyer Ministries says that God has a plan for people dealing with this type of pain.
"If you are struggling with emotional distress or a broken heart, God wants to renew your mind, restore your soul, and give you a fresh start," she wrote in a recent message posted to Instagram. "I don't know your circumstances, past or present, but I suspect you have hurts that are holding you back and keeping you captive."
While Meyer has dealt with similar pain, she has also been healed from struggling with those emotional wounds. For the preacher, the word of God made all the difference.
"I know firsthand how that feels. But I also know what it's like to be healed and restored," she said. "As I received the truth of God's Word and began to understand I didn't have to stay trapped in my past, I experienced emotional healing and deliverance from bondage."
She reminded people about the unconditional love that God has for people.
"God loves you unconditionally and He wants to do the same for you," she said. "So learn how to receive from God . . . and be made whole."
The minister often uses her social media platform to share Biblical truths and inspiration. In another recent Instagram message, she wanted to let people know that God is on their side.
"Whatever happens in your life, remember that God is on your side. He will build your life, your reputation, your family, and your career,"  she wrote. "Be thankful that He is with you, put your confidence in Him, and prepare to be amazed at how He can turn every situation around for His glory!"
(Photo by Rick Diamond/Getty Images for Gospel Music Association)