Jeremy Lin Says Faith Helps Him Find Peace In NBA Career
by Christine Thomasos | 12:59 pm, February 18th, 2019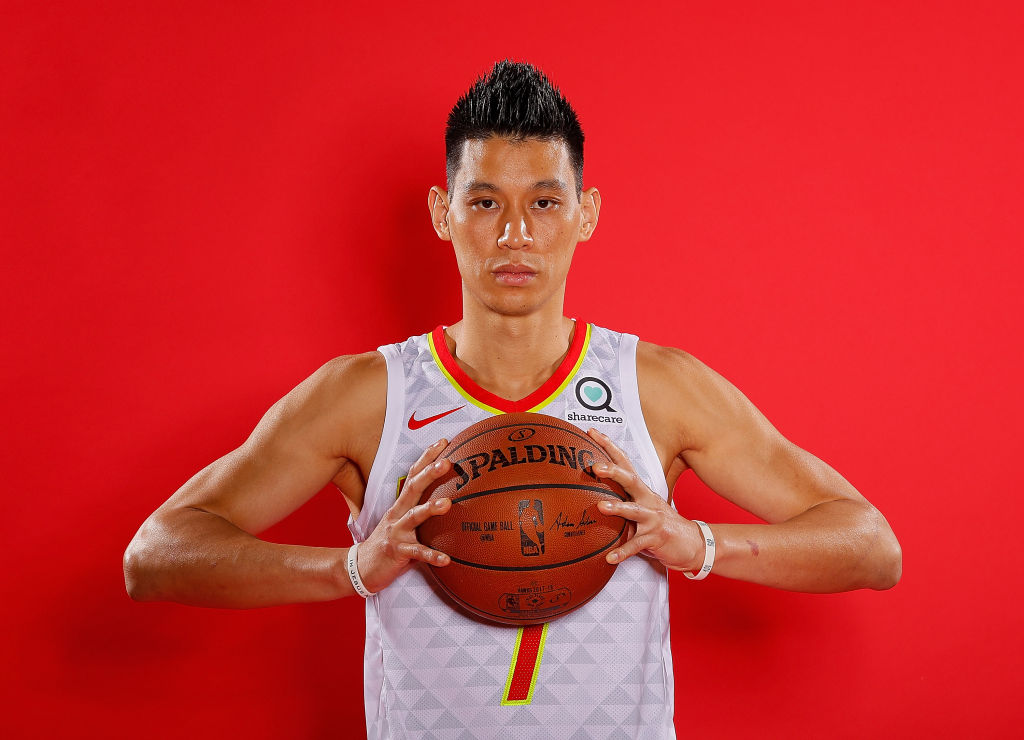 Jeremy Lin has played in the NBA for nine years and just got traded to his eighth team in. Still, the NBA guard is rooted in his joy for the Lord.
The 30-year-old guard recently signed with the Toronto Raptors and remained thankful for the opportunity when speaking to Next Shark.
"I've been grateful to a lot of people; grateful to God just for giving me this opportunity," he said. "I didn't grow up with that much […] and for me to have everything I have today is beyond my wildest imaginations."
For years, Lin has struggled with a number of injuries and being content with his career because of them. Now, he has learned to have peace thanks to his strong faith in God.
"I'm very joyful and peaceful everyday," he said. "A lot of that goes back to my faith, so even though maybe at times the career isn't what I want it to be, or isn't as successful, or I'm not where I want to be, or I haven't accomplished what I wanted to accomplish, I still have joy and peace knowing that every day I can just live for God."
According to Lin, his relationship with God has made all of the difference in his life.
"As cliché as that sounds, it's really my relationship with God that makes it so I'm really content everyday," he said. "I know I don't need a lot to live on and I just want to make sure that I'm continuing to the make the world a better place."
Instead of focusing on making a hefty salary that he can spend on material things, Lin is focused on philanthropic efforts that will help those who need it most.
"I don't want to store it all up in my bank account. I want to try to do good things with it too," he said. " [There's] a lot of people out there with real problems and so that inspires me to be more aggressive in trying to help."
(Photo by Kevin C. Cox/Getty Images)