Cody Carnes' New Song Inspired By His Wrong Godly Priorities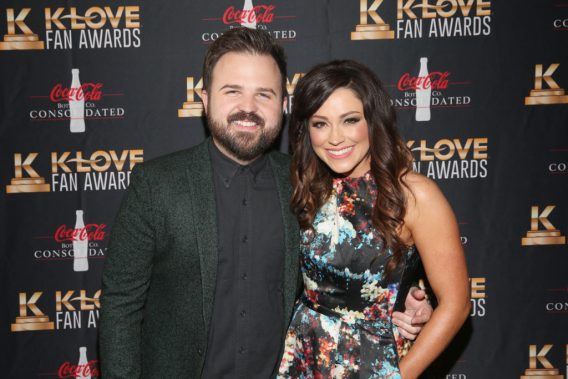 Worship singer Cody Carnes admits that last year his priorities weren't in the right place with God.
This year, he is releasing a song to help others properly prioritize their relationships with God. Carnes, the singer-songwriter and husband of fellow worship singer Kari Jobe released his song "Nothing Else" this week.
The song was inspired by his own relationship with God.
"'Nothing Else' is a song about returning back to what really matters. It came out of a moment last year when I realised my heart had wandered into prioritising God's hand more than his heart," he said in a statement. "I was becoming too concerned with what I was getting from him, and disappointed when things didn't go the way I thought they should. I don't want my heart postured toward God that way."
More than writing the new music for anybody else, Carnes explained how much "Nothing Else" has touched his life.
"The week I had that revelation, this song was written," he said. "It's already been a gift that has refuelled, refreshed and reset my heart."
Carnes' wife Kari said the song was her new favorite after performing it with her husband at their Belonging Church conference in Nashville, Tenn.
"This song 'Nothing Else'.. It's my new favorite from my husband @codycarnes. We led it all weekend at @passion268 and it felt SO strong," she wrote on Instagram. "I remember the first time I heard it, it was at our church conference @thebelongingco and I stood stunned in the room listening and watching as God just moved through the room so powerfully. It's a song of repentance and prayer that our hearts come back into a place of reverence for Him, and a place of Him being our first love."
The release of the song is a proud moment for Kari who called her husband a legend upon its release.
" I'm so proud and inspired by you @codycarnes -you're a legend babe," she wrote.
(Photo: Terry Wyatt/ Getty Images)