Christian Community Mourns the Death of Kobe Bryant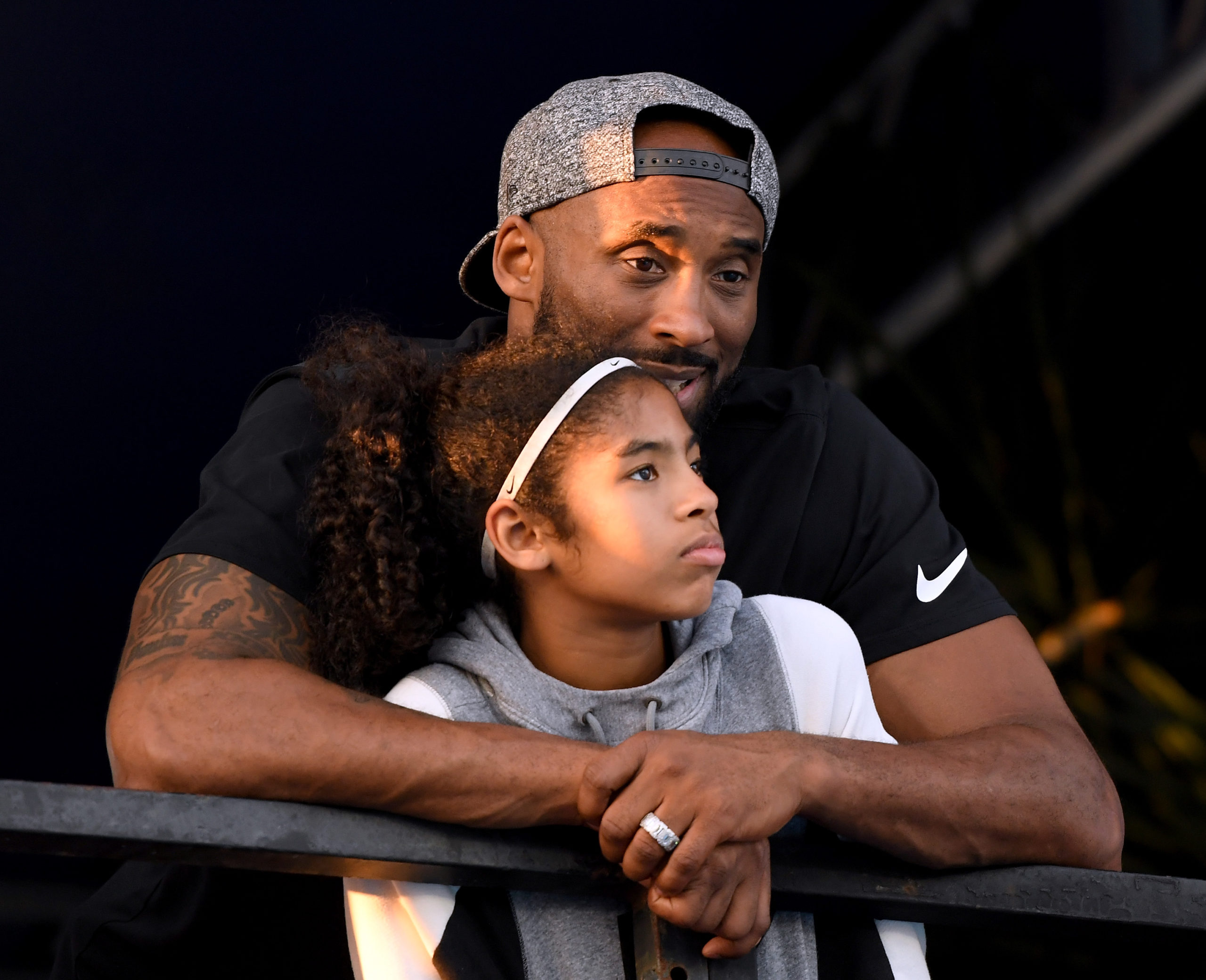 Yesterday the world was thrown into shock over the tragic news that NBA Legend Kobe Bryant had been killed in a helicopter accident along with his daughter Gianna and seven others.
The former Lakers star was on his way to his daughter's basketball game when the helicopter experienced difficulty caused by poor weather conditions. Eventually, the helicopter went down in a mountainous area in Calabasas, California killing everyone on board. The official cause of the crash is still under investigation.
As the news quickly spread, friends, fans and admirers alike flooded social media with expressions of disbelief at the loss and offered emotional tributes to one of the greatest basketball players of all time.
Within the Christian community, well-known leaders and preachers also wrote moving words for the father of four, underscoring the breadth and depth of his legacy.
"Such a tragedy. Praying for God's presence and comfort for Kobe's family," wrote Pastor Craig Groeschel of the multi-campus Life Church.
Minister and therapist Dr. Anita Phillips offered three pieces of advice to help cope with moments of grief and uncertainty.
"First, remember. Remember that our yet living energy and persistent faith still have power….Next Connect. Connect with your family, your friends, your online community….your people…[and] Finally feel. Feel whatever comes. Emotions aren't permanent but they are real. Don't expend precious energy fighting them off."
Bishop T.D. Jakes of the Potter's House in Dallas called Bryant a national treasure and a symbol of hope.
"My heart is broken as @KobeBryant is a national treasure to our country and a symbol of hope and fatherhood to our community. We are all rattled and reminded of our own mortality, humanity and that of those we love. So sad for @VanessaBryant and the families of those whose candle light has disappeared on this side."
Australian preacher and Bible teacher Christine Cain shared that she and her daughters were heartbroken by the news. "Like so many, I am devastated and heartbroken. My own girls pain and sorrow at this news cut deep. LA is mourning," she wrote before reposting Dr. Phillips' words.
Pastor Kim commented on how much she admired the bond between Bryant and his daughter. "So very heartbreaking! 😭😭 I loved their bond! I am Praying for this precious family," she wrote.
Pastor A.R. Bernard of the Christian Cultural Center in Brooklyn, spoke to Bryant's legacy as a family man, writing, "Husband, father, legend, icon! We will miss you Kobe and Gianna!! My thoughts and prayers…‬ ‪"
Gospel music executive Kirk Franklin simply wrote "Jesus" in the caption to a picture of the basketball star.
(Photo by Harry How/Getty Images)