Former Obama Advisor Says Young People Will Be Excited About 'Jesus:His Life' (Interview)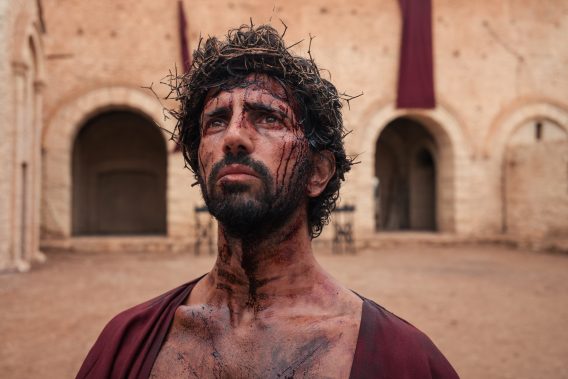 Whether you're a theologian, young person or unbeliever –Joshua Dubois believes you can find value in the new History channel series "Jesus:His Life."
The former spiritual advisor for the President Barack Obama administration lent his commentary to the series that fuses documentary style information with action that brings the story of Jesus Christ alive. The eight-part series follows the story of Jesus in a unique way; each episode explores the life of Christ through the perspective of the people who walked closest to him.
The series is so engaging that Dubois says young people will enjoy it.
"I think this is for young people as well because it's one thing to read curriculum in Sunday school, but it's another thing to see that curriculum come alive on screen," he told Ambo TV. "And so I think young people will really be excited about the series too."
Check out the video below to find out why DuBois thinks people who know their Bible well can learn a lot from the series.
(Photo:History Channel)